Rose Probert, 43, helped care for her disabled brother from a young age. She dreamed of becoming a special needs teacher, but learning wasn't a priority in her gypsy traveller community.
Rose left school with no qualifications but her experience caring for her disabled brother in her gypsy traveller community led to her employment as a Gypsy Support Office at a Pembrokeshire school. Working in a school, she was inspired to restart her own education and joined some courses.
Rose obtained her English and Maths GCSEs which kick-started her learning journey. She went on to receive a first-class degree, a distinction in her postgraduate certificate in additional needs and she now manages an additional learning needs class at a Pembrokeshire school.
The importance of education
Rose said: "Growing up with caring responsibilities in a traveller community made it difficult for me to achieve at school. As my daughter grew older, I wanted her to see how important education is, so I enrolled on some adult courses. I thought I'd missed my chance to learn. Suddenly I realised there were lots of courses and opportunities open to me and my dream of working in additional needs was still possible.
"Now, I'm the head of an additional learning needs class at the same secondary school I attended. I've had full support from the school, which has enabled me to continue learning."
Making a difference
Rose added: "The work is everything I hoped it would be. I know I'm doing something which makes a difference to the lives of other people. Taking up the opportunity to join some adult courses gave me the drive to carry on, I've thoroughly enjoyed every minute of it."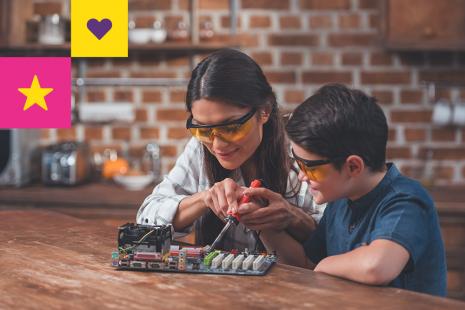 Funding options available
Explore the funding available in Wales for courses and training.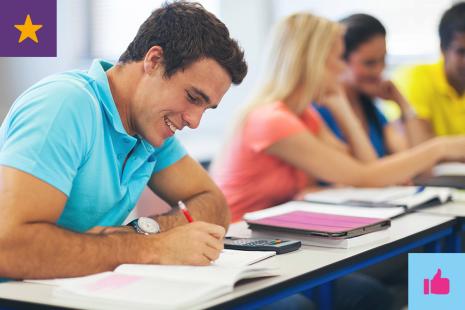 Funding for Higher Education
Discover the new financial support for university students.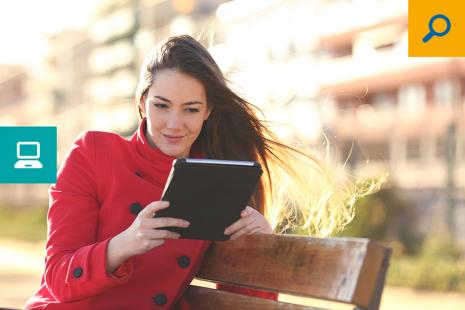 Course finder
Search for adult and community education courses on the Adult Learning Wales website.
Change your story by speaking to an adviser
Find out about the different ways to get in touch
---
---
Support finder
Search for programmes that can help you improve your skills and work opportunities