Derw supported into full-time employment in dream industry.
Introduction to the world of work
At school, Derw, from Cwm Penmachno, North Wales, struggled to learn within a classroom environment, but thanks to a great relationship with his teachers, developed a love for physics.
He had a passion for cars and mechanics, and knew he wanted to pursue a career in this industry. Thanks to Jobs Growth Wales+, 16-year-old Derw did just that and has secured employment at coach hire company, Llew Jones.
Derw explained: "Academic learning in a classroom environment wasn't quite for me so as soon as I finished my GCSE's I knew I wanted to go into full time work.
I previously had a work experience placement at Llew Jones, so it was a dream come true to get this employment opportunity with them through the Jobs Growth Wales+ programme. It's a great way for me to develop my mechanical skills further."
Independence and industry experience
Now a few months into his placement, Derw's full-time work has helped build both his industry experience and his independence.
He continued "I've only been working at Llew Jones for a few months, but I am already able to work independently on projects with limited support from my mentor, Colin.
"One of the best parts of my job is the hands-on experience I have gained during my time here. Working alongside Colin and being able to put my skills into practice on the job has helped me gain a wealth of experience which I'll be able to take into any future roles.
"For example, I've developed my skills in fixing and changing wheel bearings and helping with the restoration of damaged vehicles. Recently, I've also started using the grinding machine to help shape and bend metal which is an advanced process you'd usually do as a senior mechanic. Thanks to Colin's support and mentorship, I've already had experience using the machine."
Building confidence
Working at Llew Jones has helped Derw develop his confidence in working and communicating with a range of different personalities, as well as realising the extent of his capabilities.
Derw added "The support I have received on the Jobs Growth Wales+ programme and the experience I have gained during my time here has helped develop other skills too. I now have the confidence to talk to a range of people across the business and speak up when working as part of a team.
"Earning a wage has also helped me become a more independent person, as I'm able to support myself. I've recently been able to buy a motorbike to take me to and from work as well as visit new places in my spare time. It's been life changing."
Once I've completed my initial placement at Llew Jones, I'm hoping to go on to secure an apprenticeship to continue to work in my dream industry and develop my skills in mechanics further."
---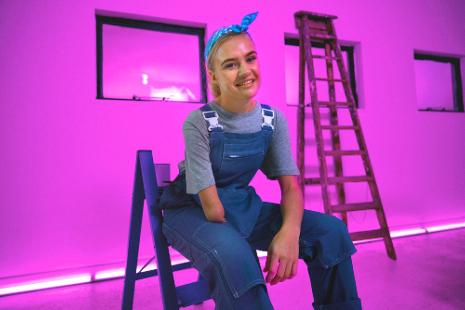 Jobs Growth Wales Plus Advancement
Need extra qualifications or support to take your next step? Get ahead with this Jobs Growth Wales+ strand.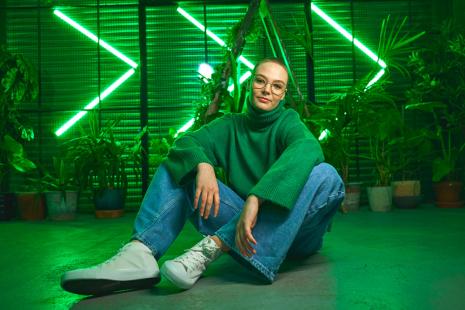 Jobs Growth Wales Plus
Jobs Growth Wales+ is a training and development programme for 16-19 year olds that gives you the skills, qualifications and experience you need to get a job or further training.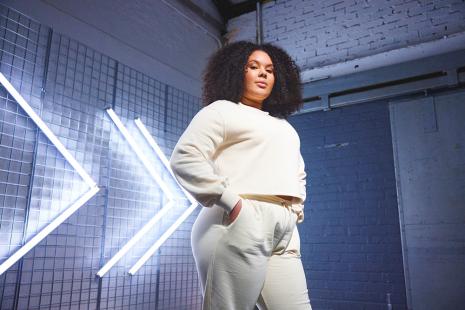 Real life stories
See how real people around Wales have changed their story with Jobs Growth Wales+.