Angharad won't let redundancy get in the way of her career aspirations.
Progressing to a career in marketing
Since graduating from the University of South Wales in 2015, Angharad, 27 from Port Talbot has been successful in gaining a variety of roles relating to her qualifications.
Angharad, who is registered blind say's "My degree was in journalism and this led me to undertake some additional courses in digital marketing. I really enjoy working in marketing and I'm passionate about progressing my career within the industry".
Due to the economic downturn, Angharad was made redundant in July 2020 from her role as account executive where she was involved in digital marketing and paid search activity for large UK companies.
Getting support from Working Wales
Following her redundancy, Angharad was advised to contact Working Wales by the Royal National Institute of Blind People (RNIB) as they were aware of the redundancy support available. 
Working with careers adviser, John Parke from the Swansea Careers Wales team the pair discussed Angharad's work aspirations. It was identified that some additional training would enhance Angharad's work portfolio and support her in her job search.
John suggested a leadership and management course with a local training provider and funding through the ReAct programme would allow Angharad to undertake the course.
Angharad says, "The course was great! It has extended my knowledge and has the potential to help me diversify into other marketing roles.
"I'm applying for jobs and it's good to be able to include the new course on my CV and application forms. It shows that I'm keen to carry on learning to further my career".
If like Angharad, you've been affected by redundancy or are disabled and need specialist support please contact us.
---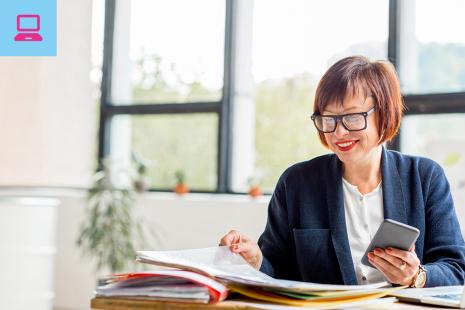 Redundancy Support
Find out about the redundancy support available to you in Wales. Get help with how to move on from redundancy with confidence.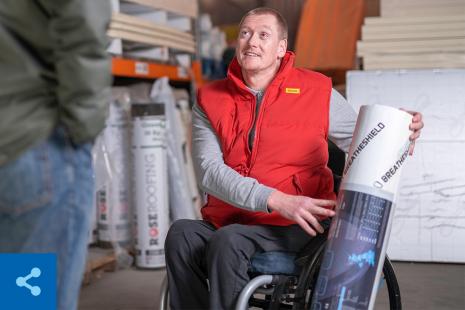 Specialist support
Find specialist support to help you back into work if you have a disability or are struggling with ill health.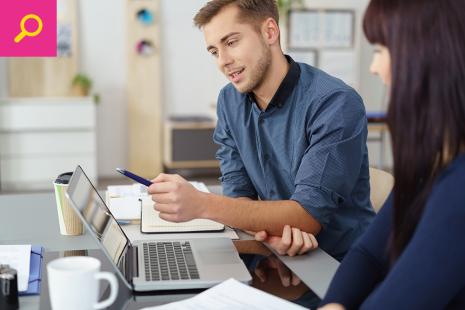 Courses to suit you
Search for courses and learning to suit you. Find out the range of learning options available.