We'll advise you on finding a new job, seeking financial support or enhancing your professional skills, enabling you to move on from redundancy with confidence.
Get in touch or click on the links below to find out more.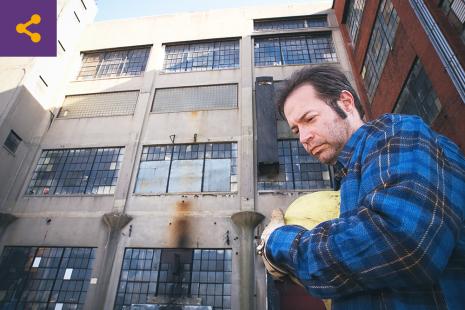 Coping with redundancy
Get the support and information you need to move forward from redundancy and change your story.
Support finder
Search for programmes that can help you improve your skills and work opportunities
---
Change your story by speaking to an adviser
Find out about the different ways to get in touch