Change your story - with careers advice and specialist support
If you are looking for work but have a disability or are struggling with ill health we can help.
Get in touch or click on the links below to find out more.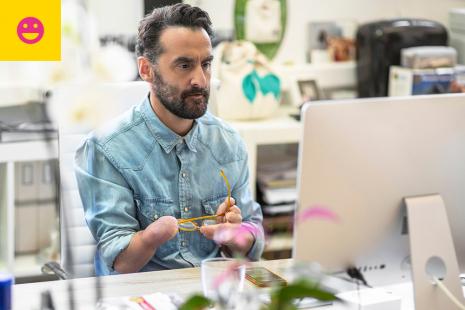 Employment Support
Find out about support to help you into work if you are disabled or have a health condition.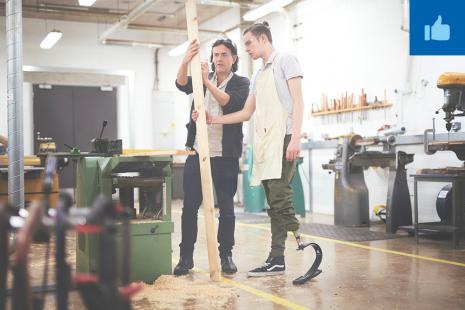 Apprenticeships for Disabled People
On an apprenticeship you can get tailored support while you learn and work. If you are looking for work or a career change an apprenticeship could be right for you.
Support finder
Search for programmes that can help you improve your skills and work opportunities
---
Change your story by speaking to an adviser
Find out about the different ways to get in touch