Apprenticeships combine practical training in a job with study. As an apprentice you will gain work experience, learn new skills and gain a nationally recognised qualification while earning a wage.
On an apprenticeship you can get tailored support while you learn and work. If you are looking for work or a career change an apprenticeship could be right for you.
Get in touch to discuss your options or click on the links below to find out more.
---
About apprenticeships
Apprenticeships in Wales are open to a wide range of people. They can give you a fair and equal chance to kick-start your career. There are many types of jobs in different industries available. Learn more: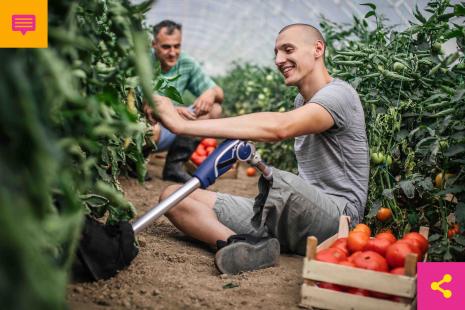 What is an apprenticeship?
Learn how to gain recognised qualifications and skills while working and earning a wage.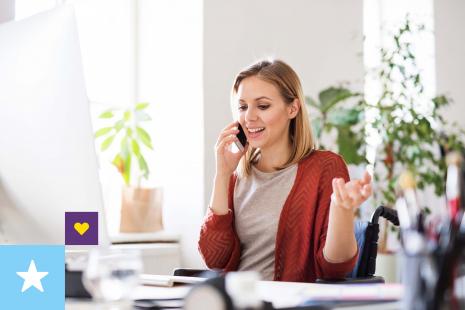 How to get an Apprenticeship
Find out where to look for apprenticeship vacancies and how to create a winning application.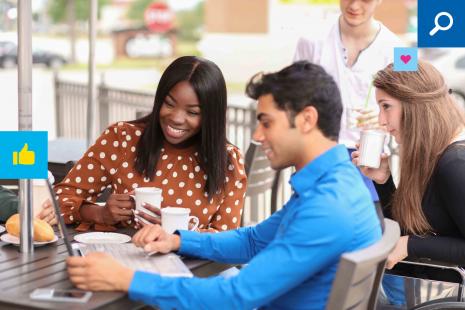 Employers who offer apprenticeships
Discover some of the larger employers in Wales who take on apprentices.
---
Real life stories
Having a health condition or impairment should not restrict your career choices. See how these people have used apprenticeships to change their story:
---
---
Get help
Here at Working Wales, our friendly advisers can help you access the free support and guidance you need. So, you can be confident about finding the right opportunity to get into work and progress in your career.
Change your story by speaking to an adviser
Find out about the different ways to get in touch
Support finder
Search for programmes that can help you improve your skills and work opportunities