Safyan Iqbal, an apprentice at ITV Cymru Wales is encouraging others to consider apprenticeships as a route into a successful career.  
Landing his dream job
The 22-year-old creative apprentice, from Cardiff was selected from hundreds of applicants for a full-time apprenticeship role at ITV Cymru Wales' waterfront HQ in Cardiff Bay last summer, and since beginning his course, says his apprenticeship has been the best experience of his life.
Safyan was born with poor hearing, which worsened over time until he had surgery aged 11 to fit a cochlear implant which helped him to hear more clearly. He's now on his way to completing his apprenticeship, during which he's learnt a variety of skills including how to operate cameras and shoot and edit as part of his ambition to become a camera operator or filmmaker.
Hearing loss hasn't been a barrier 
He said: "Communication is the most difficult thing when you have hearing loss. I love talking with people - it's the best thing about the job. I've always wanted to work in TV and I was worried that being deaf might be a barrier to that – but I'm proving that it's not the case." 
"I love being an apprentice because I'm learning from doing. An apprenticeship really works for me because I'm always hungry for learning - but this is totally different from school or college. Each day is different. I get to watch camera operators at work, go on cool locations, and create my own films. It's the best experience. I'm having so much fun and I wouldn't be on my way to having a successful media career without my apprenticeship."
His line manager, ITV Cymru Wales Operations Manager Nia Britton, said: "Safyan's one of four apprentices and he joined us on merit. We loved his personality and his work ethic - he's one of the most hard-working people I know and has a huge passion for filming and editing. He's a great person to be around and he teaches us a lot. We make no assumptions about his ability and we'll help him as much as he needs it."
---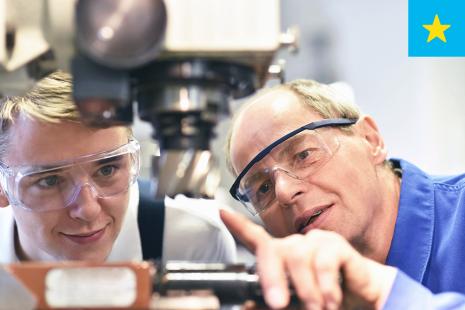 About Apprenticeships
Earn a wage while you work and gain recognised qualifications and job-specific skills.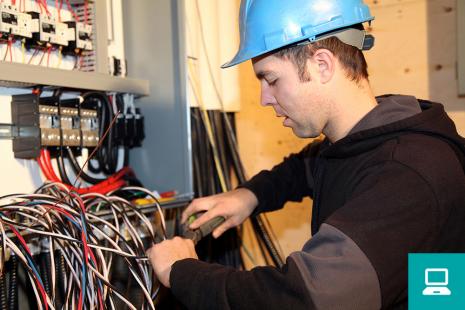 Getting a job
Help with CVs, application forms, personal statements, interviews, finding jobs, approaching employers and more.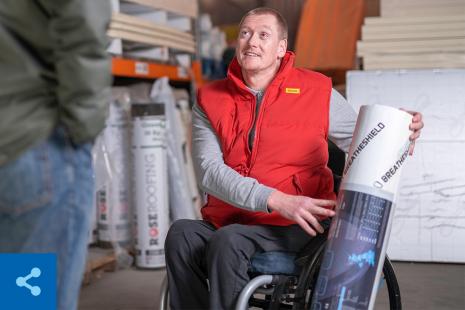 Specialist support
Find specialist support to help you back into work if you have a disability or are struggling with ill health.
---
View more real life stories