20-year-old, Sally Hughes, from Port Talbot has credited her apprenticeship for landing her dream job as a laboratory technician at Tata Steel. Sally won the Apprentice of the Year Award, at the Welsh Government Apprenticeship Awards Cymru 2018.
From apprentice to a qualified Laboratory technician 
After four years of working towards a higher apprenticeship (level 4) with a HNC in Applied Chemistry, Sally has now been made a full-time team member at the steel works, based in Port Talbot. 
Sally said: "I always enjoyed science-based subjects in school and so looked into ways to get a career with a science background. I presumed college was the only option when I left school. It wasn't until my father told me about an apprenticeship at Tata Steel, that I realised I could start working in a field I was passionate about, while working towards a qualification. It was perfect.
"As an apprentice I was on rotation across all seven laboratories and I was given the opportunity to learn many different skills, working across different teams. It helped me develop transferable skills that I have brought with me to my role.
Gaining a degree through an apprenticeship 
"I really enjoyed my apprenticeship and the opportunity it's given me in life.  My goal now is to work hard and I hope to complete a degree apprenticeship and maybe even a PhD."
Mathew Davies, Technical Training Advisor at Tata Steel said: "We actively recruit apprentices as it's difficult to find the talent we require in this complex industry. Our apprenticeship programmes ensure that we have a ready-made talent pool we can take up through the ranks to senior operator roles and team leaders."
---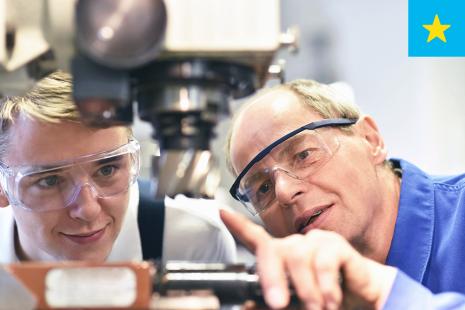 About Apprenticeships
Earn a wage while you work and gain recognised qualifications and job-specific skills.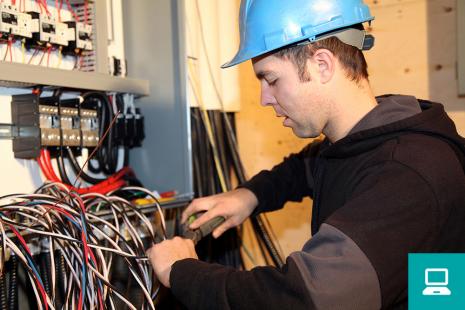 Getting a job
Help with CVs, application forms, personal statements, interviews, finding jobs, approaching employers and more.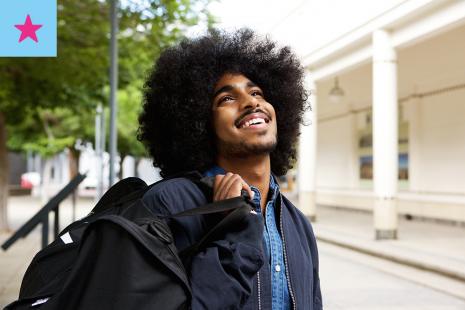 University and higher education
Learn about going to university, including UCAS Application process and timeline. Also includes studying abroad.
---
Read more real life stories