Laura Green's career is flying high thanks to an apprenticeship. 
After completing her Level 3 Apprenticeship in Aeronautical Engineering, she's now a qualified engineer and full-time member of staff at Airbus, fitting the electrics of the A330 aircrafts.
I liked the idea of learning on the job 
The 22-year-old said: "I wasn't really aware of apprenticeships, and I knew A Levels weren't for me, but I knew for certain that I wanted a proper career. After doing some reading and attending a few open days I decided that an apprenticeship was the best way forward for me. I liked the idea of learning on the job and earning some money in the process."
"My apprenticeship was in systems, which is all to do with hydraulics, gas and programming in the wings of the plane, but I also did placements in structure which is more about the panels of the wings and how they're constructed. Although now I'm a qualified system fitter, having exposure to these different processes means I'm a multi-skilled fitter.
My apprenticeship was the best decision I've ever made
"The work is fast-paced, and every day is different. I've learned a lot. Now I'm qualified, I'm considering progressing to a level 4 or maybe a degree apprenticeship. My apprenticeship opened doors for me and was the best thing I have done. I'd encourage others to look at apprenticeship opportunities too"
Darren Collins, Early Careers Manager at Airbus said: "As a business, we're incredibly proud of our apprenticeship programme. Not only is it a cost-effective and practical way of finding new talent with a natural flair for STEM subjects, it also allows us to train apprentices in the job specific skills we need within our business."
---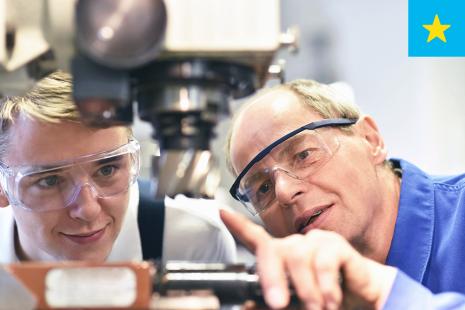 Apprenticeships
Earn a wage while you work and gain recognised qualifications and job-specific skills.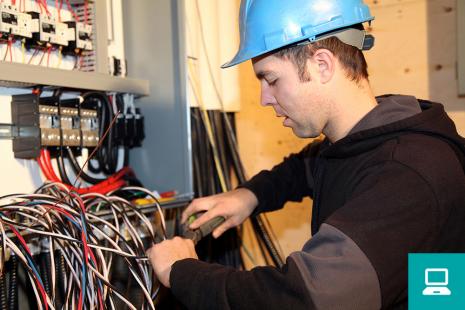 Getting a job
Help with CVs, application forms, personal statements, interviews, finding jobs, approaching employers and more.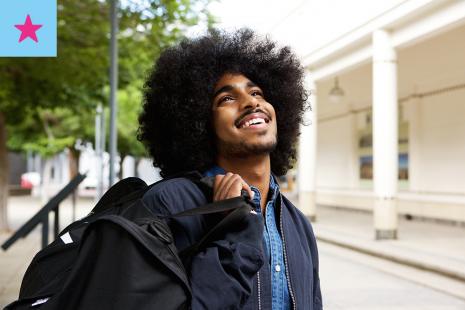 University and higher education
Learn about going to university, including UCAS Application process and timeline. Also includes studying abroad.
---
Read more real life stories