Laura Green left school after her GCSEs and started her apprenticeship two years later.  
She completed her Level 3 apprenticeship in November 2019 and is now a fully qualified engineer working for Airbus.
I liked the idea of learning on the job 
Laura said: "I'm quite a practical person, I've always been happiest making things and doing things with my hands. I spent a lot of my spare time growing up learning how to make and repair car parts. Academic study wasn't for me and I didn't know much about apprenticeships when I was in school, so I left after getting my GCSEs and went straight into work. It was only after a couple of years that I started looking into apprenticeships and started my placement at Airbus. 
"Throughout my apprenticeship I spent one day a week at college and three days working at Airbus on the factory floor. My qualification focused on systems, but I got to spend time in different departments learning about the whole production process and how it all comes together. I completed my Level 3 qualification in November last year so I'm now a fully qualified engineer training my own apprentice." 
My apprenticeship was the best decision I've ever made
"An apprenticeship was the best thing I could have done. Every day was different and I had the chance to learn from really skilled, experienced engineers.
"I've even found that some of the skills I've learned are transferable to my everyday life, I'm confident using power tools and fixing mechanical objects at home.
"It's also opened up a lot of opportunities for me; when the corona virus pandemic hit, I was asked to be part of a team at Airbus building ventilators for the NHS which was a great experience and completely different to anything I'd done before.
"There's the possibility of working abroad or continuing onto a Level 4 and working my way up to management. 
"To anyone getting their results this year who isn't sure what they want to do next, or anyone considering an apprenticeship, my advice is just to go for it.
"I love my job; my one regret is that I didn't start my apprenticeship sooner. I know other apprentices who started straight after their GCSEs, who've been fully qualified for years and have house deposits saved at the age of 21 or 22.
An apprenticeship can set you up for life, and if you ever find that you want to change career or try something different you'll always have that qualification and those skills to take with you."
---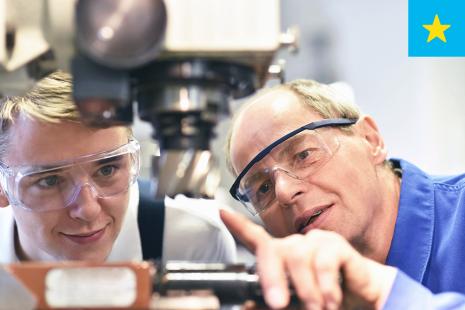 About Apprenticeships
Earn a wage while you work and gain recognised qualifications and job-specific skills.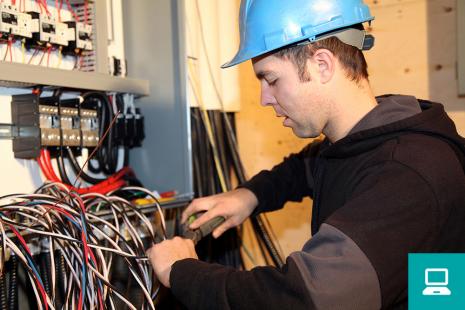 Getting a job
Help with CVs, application forms, personal statements, interviews, finding jobs, approaching employers and more.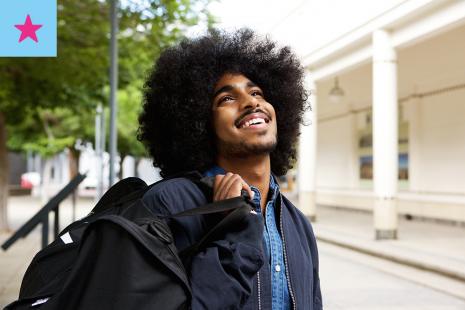 University and higher education
Learn about going to university, including UCAS Application process and timeline. Also includes studying abroad.
---
Read more real life stories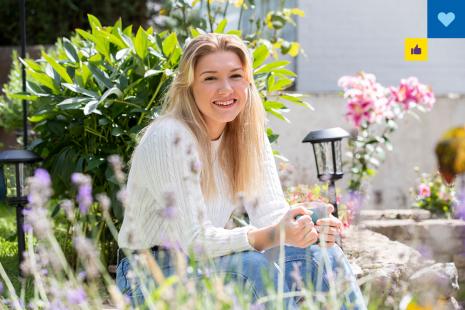 Begw's story
Begw Rowlands: A year out has helped me plan my future...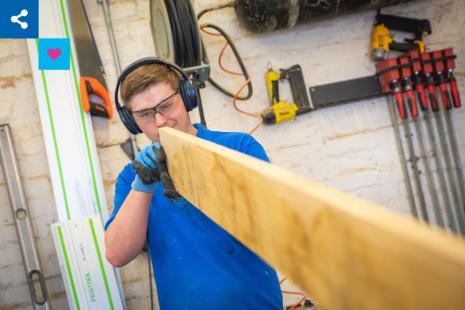 Dominic's story
At 16 Dominic become a joinery apprentice and by the age of 21 set up his own business. Read Dominic's story...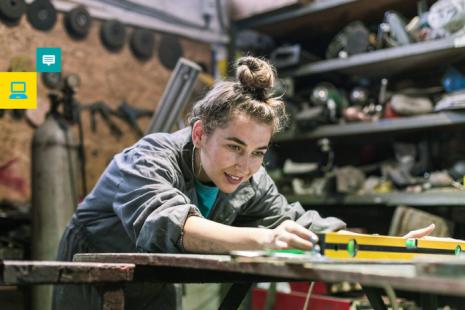 Real life stories
Read more real life stories on exam results, apprenticeships, training and learning, and support for getting into work.