Dominic Hicks left school at 16 to begin an apprenticeship in joinery. He spent three years as an apprentice and two years in employment before setting up his own business at the age of 21. 
Dominic, who has now been running a successful business for five years, says setting up a business at a young age gave him more time to learn from his mistakes.
Developing the skills you need
Dominic had always been very hands-on and loved making things from a young age. He says: "I've known since I was 14 or 15 that I wanted to be my own boss, and I chose to pursue carpentry and joinery because it was something I enjoyed doing. When I left school I started an apprenticeship at Keating Joinery to learn the skills I would need to set up my future business.
"Towards the end of my apprenticeship my college entered me into WorldSkills, an international skills competition. Being a member of WorldSkills Squad UK was a really beneficial experience. I got to travel around and learn from lots of different people, which improved my skills and gave me the confidence to set up my own business."
Becoming self-employed
"I set up my first workshop from my parent's garage. There was a lot to learn, but I started off by keeping it simple and taking on smaller batches of joinery – making things like doors and windows. I learned by doing, and as time went on I got more confident and started taking on bigger jobs until I was able to get my own business unit in Pembroke Dock.
"My advice to anyone getting their results this year is to remember that grades aren't everything. I passed all my exams, but my hand skills and practical experience were the most important things I needed to get through my apprenticeship and set up my business.
"If you want to be your own boss, there's no time like the present. Setting up my business when I was young meant I had a lot to learn, but it also gave me more time to make mistakes and now I have a successful business at 26."
---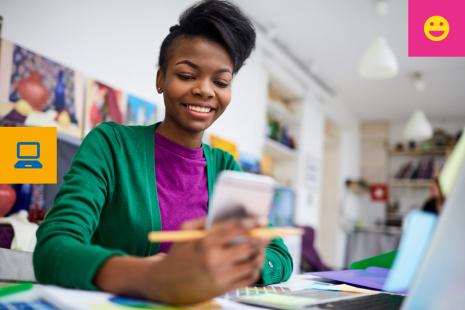 Start your own business – Big Ideas Wales
If you are thinking of starting your own business and you're aged 25 or under, then get the help you need through Big Ideas Wales.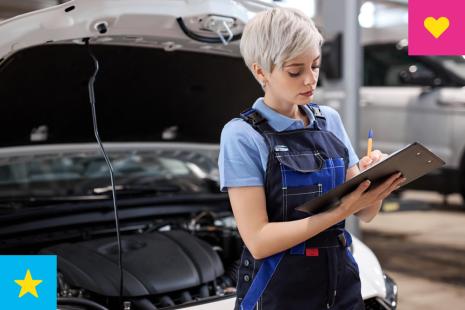 Find an apprenticeship
Gain qualifications while you work and get paid. Find out more about apprenticeships and search vacancies.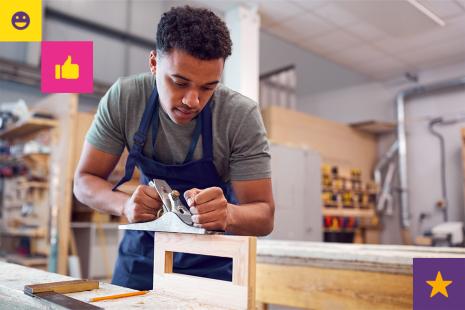 Jobs Growth Wales+
Aged 16-19? Get training, work experience and paid job opportunities to help you make your own future on your own terms.
Need help?
Get support to explore your options.
---
Read more real life stories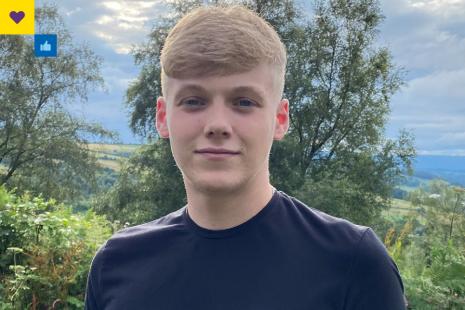 Alex's story
The pandemic took a toll on my future ambitions...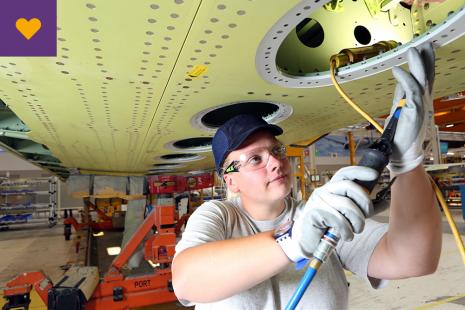 Laura's story
Laura Green left school after her GCSEs and started her apprenticeship two years later...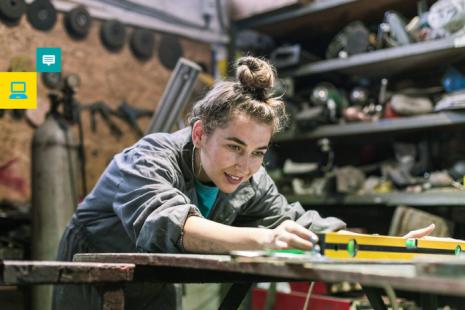 Real life stories
Read more real life stories on exam results, apprenticeships, training and learning, and support for getting into work.