Dom gained valuable experience through hands-on learning.
Joining the Jobs Growth Wales+ programme
From day one, Dom, from Buckley, always knew he wanted a career where he would be hands-on, and this led to him enrolling onto an Entry to Construction course.
Shortly after starting his studies, Dom realised he preferred the practical side of his course and needed support to help him make the most of his learning style. He was referred to Jobs Growth Wales+ where he was offered a bespoke timetable to match his career goals.
This new approach to learning was perfect for Dom, who became passionate about his work and was soon the first to arrive at his lessons each morning.
He said:
Joining the Jobs Growth Wales+ programme had an instant positive impact on my approach to work and my career.
"Through discussions with my tutor I had a complete change of mindset, not only by having full attention in all my sessions, but also proactively looking for extra-curricular activities like attending a martial arts school to help boost my teamwork skills and my communication in group scenarios.
"They also encouraged me to retake my English and Maths GCSE qualifications where I was able to raise my grades too, which helped boost the skills on my CV when applying for jobs."
Entering the world of work – supporting net zero
Dom soon realised that he wanted to enter the world of work instead of going into further study and started seeking employment with the support of the Jobs Growth Wales+ team.
He added: "I began applying for jobs in my employability sessions, including an opportunity with a local employer called Thorncliffe Building Supplies.
"I was called for an interview almost straight away, and after some interview preparation with the team at college, I had confidence that I had the technical and personal skills for the role.
"A few days after, I was offered the post and now work as a Waste Operative at the company. I love my job and the people that I work with – I have a really great team around me which makes me want to come to work in the mornings."
Dom is also helping support Wales' net zero goals through his recycling work.
He continued: "My main day-to-day role includes sorting recycling into different piles including metal, plastic, and glass.
"We recycle as much material as possible and turn what is left into a valuable resource to divert waste from landfill, which is helping to reduce the impact of waste on the environment."
Dom has also enjoyed the other benefits from entering the world of work.
He continued "I've met loads of great people who have turned into friends, as well as being able to support myself with my wage.
"It's really helped me feel like I've grown up and I enjoy the independence working has given me. Going onto the Jobs Growth Wales+ programme was the best decision I've made, and I have the team at college to thank for that.
"I struggled with my personal skills like building relationships when I started college, but the whole team supported me through this with their constant respect and kindness.
"I recently went back to my college with individual cards for my tutors to thank them for helping change my life around for the better – I couldn't have done it without them."
Next steps
Dom is already looking to the future.
He said "I want to keep improving and moving forward in my career, and hopefully soon become a Machine Driver Operative or a Banksman where I can help guide the lorries arriving into the depot, or relocate waste around our warehouse.
Dom has one piece of advice for those thinking about what to do after leaving school:
If you are struggling to know what to do next, don't give up too fast. You don't know what future you might have ahead of you, just put the work into your passion, keep your head down, and amazing things can happen to you."
---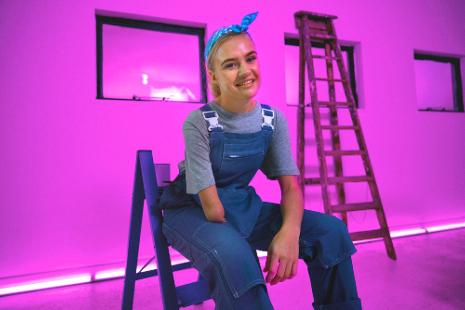 Jobs Growth Wales Plus Advancement
Need extra qualifications or support to take your next step? Get ahead with this Jobs Growth Wales+ strand.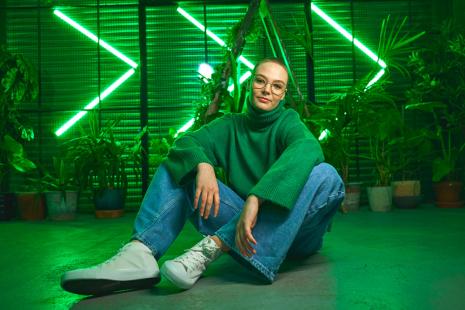 Jobs Growth Wales Plus
Jobs Growth Wales+ is a training and development programme for 16-19 year olds that gives you the skills, qualifications and experience you need to get a job or further training.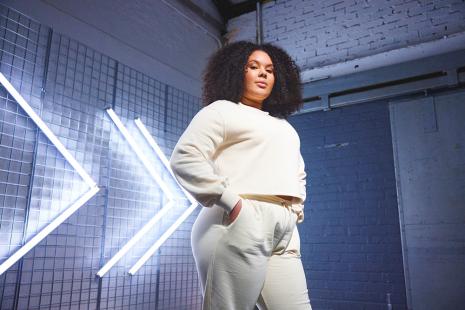 Real life stories
See how real people around Wales have changed their story with Jobs Growth Wales+.