Ben discovered that redundancy was the start of a new chapter for him.
Coming to a crossroads in life
Ben, who lives in North Wales, enjoyed a successful career in sales and marketing for over 20 years. His roles were always target driven and even though the targets were steadily increasing, Ben was highly motivated to achieve.
Ben found himself at a crossroads early in 2020 after encountering some major changes in his private life. This led him to start re-evaluating his working life to discover what he wanted in his next chapter.
Ben say's "I've worked in a sales environment all of my working life - it's all I've ever known. I feel comfortable in the industry and I'm good at what I do, however a series of circumstances in my personal life led me to revisit my working life.
"I've been lucky in the fact that my work in sales has allowed me to develop connections with numerous businesses and clients across the U.K. Through this I started to develop a forte and passion for working with renewable energy companies.
"I started to wonder if I could diversify into that area of work. After some research I found I lacked the skills and training required and I didn't have the funds available to retrain."
An opportunity for change
Life was about to change once more for Ben when he was presented with redundancy.
Ben says "The prospect of redundancy concerned me and I worried how it would affect me financially. I was vaguely aware that people facing redundancy could be eligible for support and I was keen to find out more."
Ben accessed Working Wales via the telephone support available and worked with careers adviser Lyn Smith who is based in the Llandudno Careers Wales centre.
Lyn worked with Ben and confirmed that following the notice of redundancy that he would be eligible for financial support to help with upskilling and retraining.
Ben was delighted as this would give him the means to undertake courses to improve his chances of gaining employment in the renewable energy industry.
The start of a new chapter
Ben was referred to Advanced Blade Repair Services, a training provider who specialise in wind turbine training.
Ben say's "I couldn't have accessed the training without the redundancy funding. These courses will open doors for me in a wide range of roles within the renewable energy industry.
"I've also found out that in addition to the funding I received, any eligible company that recruits me will also receive an incentive. This is a fantastic addition to my newly updated CV!"
If like Ben, you're facing redundancy and need financial support for training and upskilling please visit: Redundancy Support.
If you're currently in school or college and would like to explore your interests and opportunities with a careers adviser, please speak to a member of staff who can advise on how to book an appointment. You or your parent, guardian or carer can also call us free on 0800 028 4844, email post@careerswales.gov.wales or get in touch through live chat.
If you're aged 16 or over and would like to explore your opportunities with a careers adviser, please contact the Working Wales team by calling free on 0800 028 4844, emailing workingwales@careerswales.gov.wales or through our live chat.
---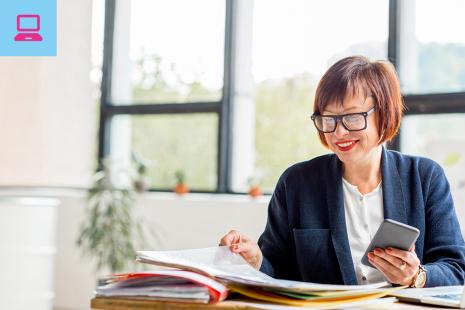 Redundancy Support
Find out about the redundancy support available to you in Wales. Get help with how to move on from redundancy with confidence.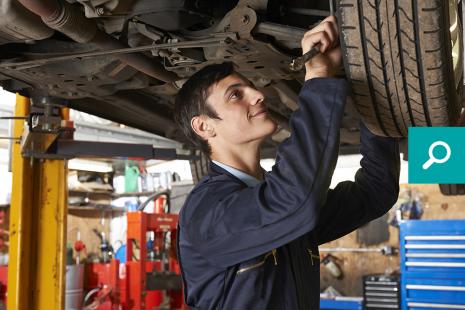 Search for courses
Use our course search to find a course that's right for you. Includes part time courses, short courses and community learning.
Change your story by speaking to an adviser
Find out about the different ways to get in touch