Seeing a careers adviser helped Glenda discover what she wanted to do and how ReAct+ could help her get there.
Looking for work
Despite applying for numerous jobs, Glenda was having difficulty gaining employment.
She had years of experience under her belt and both a business administration and language degree but wasn't finding the right opportunities for her.
That's when Glenda decided to come to Careers Wales for help.
Boosting her skills
Linda Thomas, a careers adviser in our Cardiff careers centre, met with Glenda to help look at what job she really wanted to do and what steps she'd need to take towards it. Glenda felt drawn to careers linked to medicine, having family members who worked in medical jobs. With Linda's guidance, she identified medical admin as something she wanted to pursue.
Glenda said, "Before I saw Linda, I had no idea. I had two degrees but still I didn't know what I wanted to do. I felt lost.
"The career review process was great. I felt so good with Linda. She was very calm and supportive".
Linda advised that a medical admin qualification would help boost Glenda's CV and support her ambitions. Together they found a course at Pitman Training, and successfully applied for ReAct+ funding.
A promising future
After completing the training with a Distinction, Glenda was supported by Linda to apply for medical admin roles. She was delighted when she was offered a temporary role within the NHS.
Although Glenda has now finished this role, she has had numerous job interviews and has recently been offered a long-term position at a local hospital.
Glenda said, "Careers Wales is a fantastic organisation to go to when you're looking for a job. It took a huge weight off my shoulders and I felt relieved after my meetings.
"I now feel really excited for the future".
---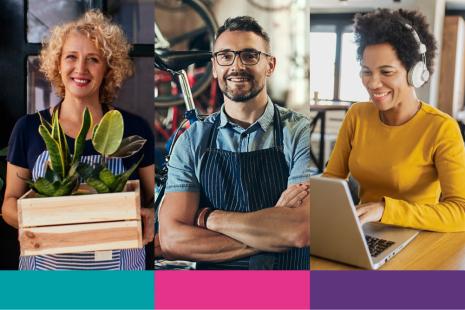 Career review
Need help with changing your career? Working Wales can help you discover the path that's right for you. Book a free career review.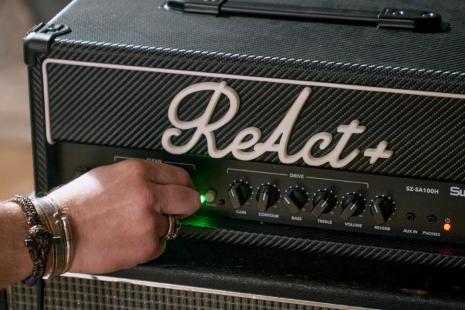 ReAct+
ReAct+ offers tailored solutions which may include financial support, skills training and Personal Development Support to help remove barriers to employment.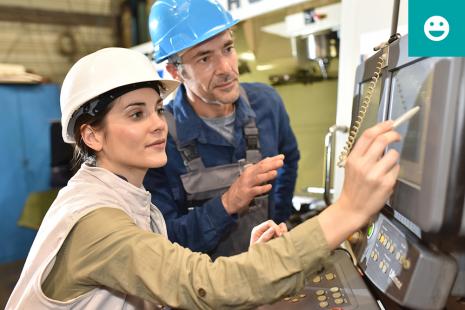 Real life stories
See how real people around Wales have changed their story.
Change your story by speaking to an adviser
Find out about the different ways to get in touch