A digital marketer from Colwyn Bay found his dream job after being made redundant, with help from ReAct+ and Working Wales.
Facing redundancy
David Burnell, 63, is now working in a new role for a luxury golf travel company after being made redundant earlier this year.
"I've always loved working on websites, and I'd built up my skills since the early 90s, but up to now I've had a sense of 'imposter syndrome' and sometimes doubted my own skills".
Getting support for training
After working through all the options, David chose a course that would help him to gain a professional qualification in analysing website traffic and engagement to help boost his CV and gain a deeper understanding of the latest trends in the industry.
"My careers adviser knew what course was going to give me the best chance, and they invested in me. Feeling that support and faith in me really went a long way during what was a difficult time and it meant I was able to find a new permanent role quickly.
"The course helped me to develop my skills and realise that I had been underestimating myself. I think what's great about ReAct+ is that it's not a 'one size fits all' approach.
"Not only do I have a new job now, but I'm a lot happier, more confident in my skills and I'm thriving in my role. There was a real silver-lining after being made redundant thanks to the support I received.
"Meeting with a careers adviser was so helpful and I felt like I had a great mentor who was on my side. When you're going through a period of uncertainty, it's really encouraging to get guidance from career experts, so I'd encourage anyone in a situation like mine to reach out for help".
---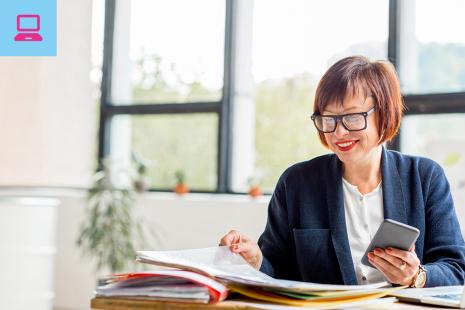 Redundancy Support
Find out about the redundancy support available to you in Wales. Get help with how to move on from redundancy with confidence.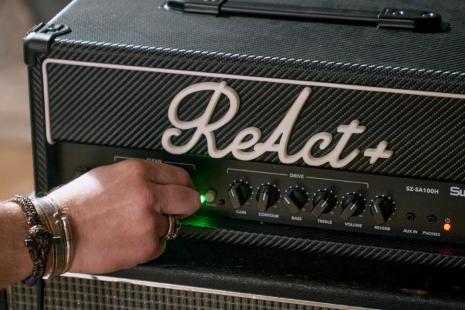 ReAct+
ReAct+ offers tailored solutions which may include financial support, skills training and Personal Development Support to help remove barriers to employment.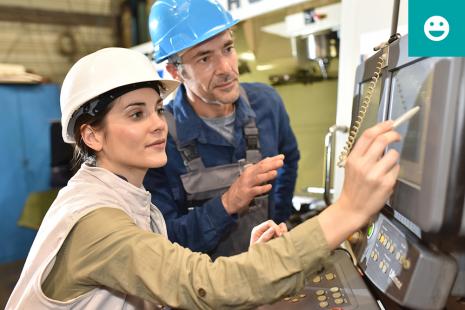 Real life stories
See how real people around Wales have changed their story.
Change your story by speaking to an adviser
Find out about the different ways to get in touch