Kit discovered it's never too late to turn your passion into a career.
Time for a change
Kit from Conwy was tiring of his work as a domestic supervisor in a care home in mid-2019.
He explained: "We were always really short of care staff, and I was frustrated that I wasn't able to help out more, so that's when I asked if I could move on to the hands-on caring side of things."
Upon completion of his training, Kit became a member of the care team in March 2020, coinciding with the worsening of the COVID-19 pandemic. Unfortunately, due to catching the virus and suffering the effects of long COVID, returning to work was a struggle.
Kit said: "I was really lethargic and tired all the time, and the pressure on all the staff was at an all-time high. I found the return whilst suffering the long-term effects of COVID-19 really challenging."
The loss of one of his patients was the final straw for Kit, who then knew it was time for a change in direction.
A new direction
Feeling burnt out and ready for a new direction, Kit handed in his notice and decided to take some time to rest and consider his options.
He was introduced to Working Wales to get free advice and support on some of the options available to him. One avenue that appealed to Kit was a Welsh Government scheme designed to help people upskill to find work – a scheme that allowed him to marry his hobby with a potential career.
Kit said: "I have always been really interested in bikes, and enjoyed time spent in my shed fixing them. That scheme was really important as it not only gave him focus, but also really helped me to relax."
No longer just a hobby
With help from Working Wales, Kit enrolled in a Cycle Mechanic course at NVQ 2 level. He had his doubts at first, as this was a big jump from his previous career path.
He said: "I didn't want to waste government money on a course that wouldn't lead to a career as it didn't seem right."
However, an interview with the largest cycle shop in North Wales allowed Kit to commit to the course. He was eventually offered a job at We Cycle.
Kit explained: "The course opened so many doors for me. I loved bikes so much when I was young, but then life got in the way. However, bikes were always in the background. Now I'm doing it as a full-time job, five days a week."
Thanks to help from Working Wales, Kit's was able to turn the hobby that helped him through one of the most difficult times in his life and turn it into a career.
He said: "It's been such a joy. Learning is so important, since you never know what opportunities it could bring."
---
If you're aged 16 or over and would like to explore your opportunities with a careers adviser, please contact the Working Wales team by calling free on 0800 028 4844, emailing workingwales@careerswales.gov.wales or through our live chat.
---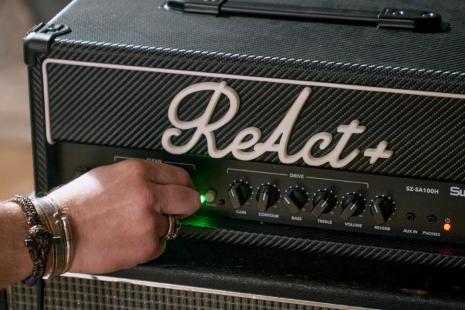 ReAct+
ReAct+ offers tailored solutions which may include financial support, skills training and Personal Development Support to help remove barriers to employment.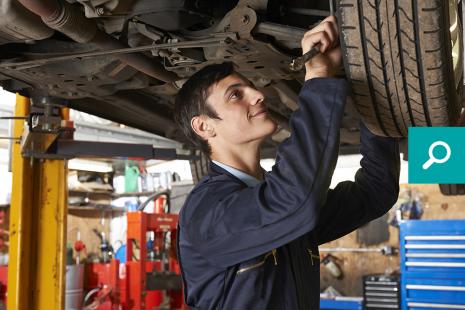 Search for courses
Use our course search to find a course that's right for you. Includes part time courses, short courses and community learning.
Change your story by speaking to an adviser
Find out about the different ways to get in touch