A special educational needs teaching assistant from Cardiff says going back to education later in life has helped her to change her story.
After agreeing to an arranged marriage at 18, Aqsa Ahmed-Hussein became disconnected from education. By 28, she had lost her confidence and her sense of individual identity, feeling she had become 'just a mum', giving all her time and energy to her household. Her mental and physical health began to suffer. So when her fourth child was due to start school, she knew it was time to get into work and update her skills. 
Getting support
She headed down to her local job centre, where Aqsa was given information on courses available in her area along with support to access childcare while she studied. She began by taking a computer course, so that she could better help her children with their homework. As she re-discovered a love of learning, one course led to another, and Aqsa eventually qualified as a teaching assistant. 
Now 42, Aqsa has a career in primary education that she loves. She works full-time as a one-to-one classroom assistant at Kitchener Primary school and recently completed specialist courses funded by her employer in Classroom Management and Introduction to Autism. 
Regaining confidence
Thanks to the confidence she gained through adult learning, she has also recently applied for, and successful secured, an appointment as the Link Governor for Equality and Diversity at her daughter's primary school.  
She said: "I'm so proud of how far I've come, and I love that I can be an inspiration for my daughters. Now, I'm really looking forward to getting my teeth into my new role as a Governor as I'm passionate about making sure every opportunity is accessible. 
"Adult learning has shown me that you never know what you can achieve until you try, and I always remind others that 'advice is free', so you may as well ask around if you want to change direction or get back into work."
---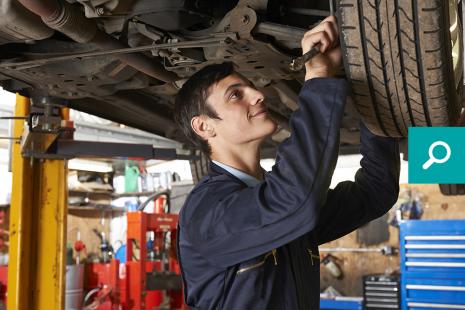 Search for courses
Use our course search to find a course that's right for you. Includes part time courses, short courses and community learning.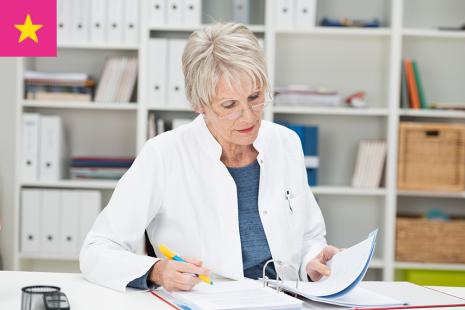 Distance and online learning
Find out about studying at home and in your own time. Get information on pros and cons and where to find courses.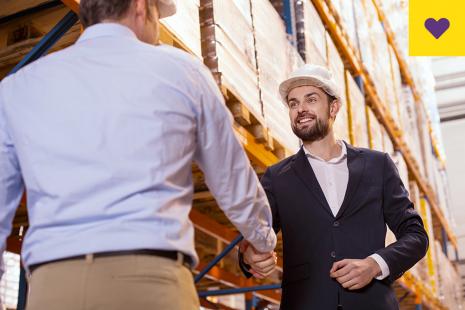 Work advice
Help with writing a CV, covering letters, interview techniques, finding jobs and more.
Change your story by speaking to an adviser
Find out about the different ways to get in touch
---
Read more real life stories
---
Support finder
Search for programmes that can help you improve your skills and work opportunities