Change your story with job opportunities and tips for success.
We'll provide tips and advice on searching for your first job, getting back into work, or changing your career direction. We will help you with the different stages of a job hunt, including how to improve your interview technique and write an effective CV.
Get in touch or click on the links below to find out more.
Prepare for a job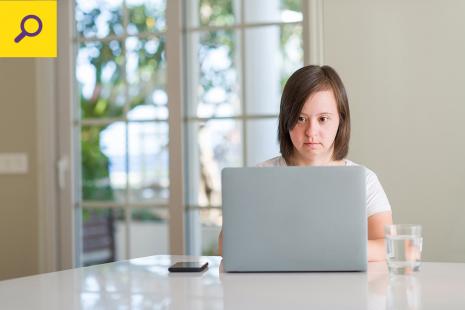 How to write a CV
Make your CV the best it can be. Find out what to include in your CV, view example CVs, and download our Guide to CV writing.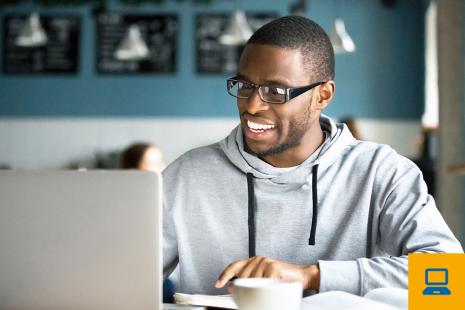 Covering letters and emails
Find out what to write in a covering letter or email.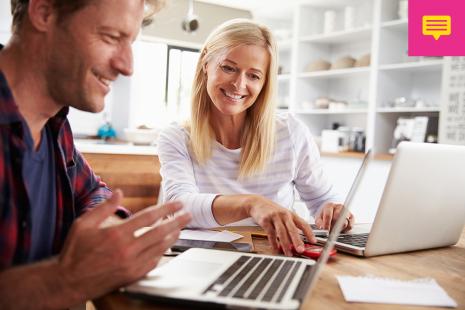 Interview advice
Get help to prepare and practise interview questions, and find out what to expect in an interview.
---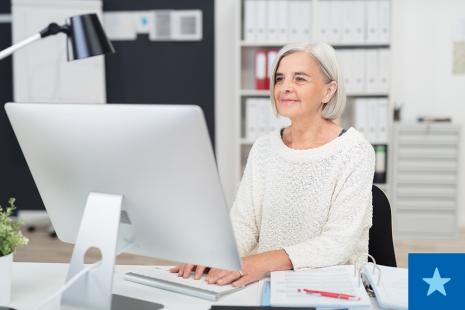 Job websites
Use our list of popular job websites to help your job search.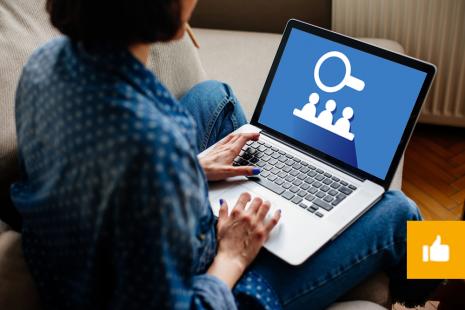 Job Bulletin
You can still find job vacancies during these difficult times. Use our job bulletin to access hundreds of live vacancies across Wales.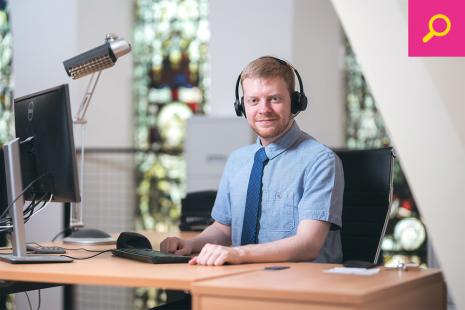 Finding jobs online
Discover 10 great ways to find a company to work for.
Using social media to find a job
Find out how to use social media to look for a job, and make your social media presence professional.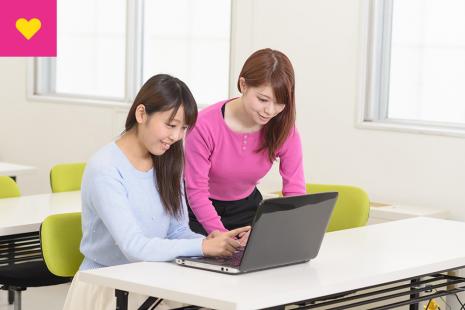 Search for apprenticeships
Search and apply for apprenticeships in Wales.
Support finder
Search for programmes that can help you improve your skills and work opportunities
---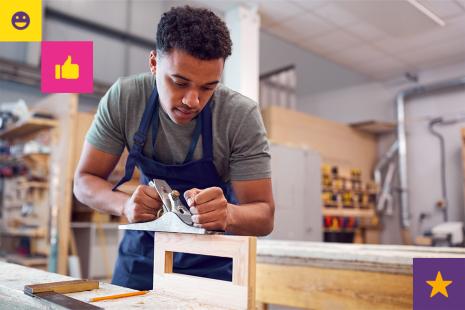 Jobs Growth Wales+
Aged 16-19? Get training, work experience and paid job opportunities to help you make your own future on your own terms.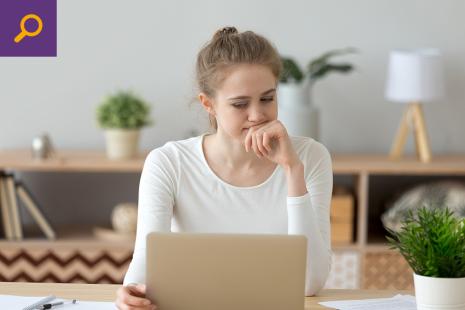 Options at 18
Check out your options after you leave school or college.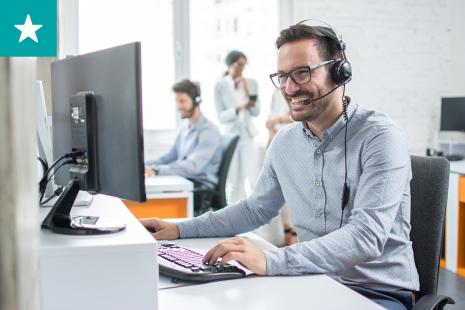 Options for career changers
7 steps to making a career change: look at the pros and cons and the importance of brushing up on your job search skills.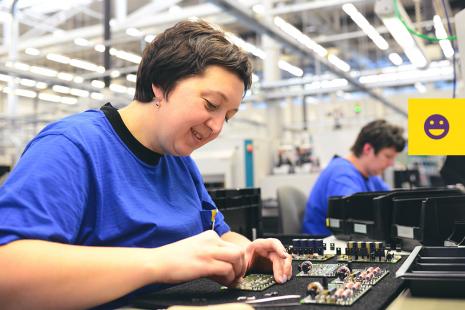 Returning to work
Find out your next steps when returning to work, including career planning, options and job preparation.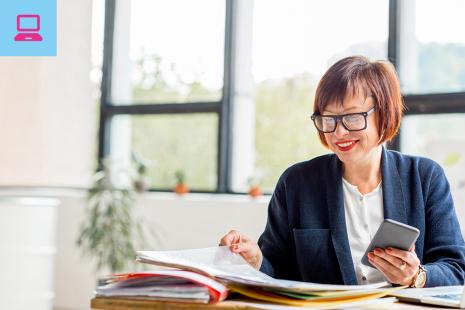 Redundancy Support
Find out about the redundancy support available to you in Wales. Get help with how to move on from redundancy with confidence.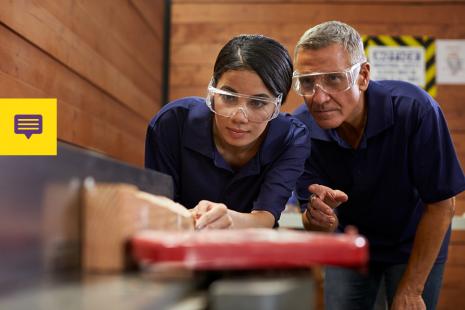 After leaving school
Get help to decide on what to do after leaving school. Find out what your options are including apprenticeships, training, getting a job, further education and more.
Know your strengths
Get to know what you are good at, including your skills and personality traits, what motivates you, and how to sell these to employers.
Change your story by speaking to an adviser
Find out about the different ways to get in touch