Young mum Emily Harding started self-harming at the age of 11 and suffered such severe anxiety and depression that she 'locked' herself away for four years.
After gaining Level 2 childcare qualifications against the odds, she has changed her story and her confidence has sky rocketed.  
Becoming an ambassador
Since winning the Life Change and Progression award last year, Emily has continued her learning, and in October this year will begin her Psychology Counselling Degree. She has also become an ambassador and travelled across Europe to learn how they promote adult learning in different countries and inspire others. 
Adult learning gave her the confidence to travel and she received support that helped her manage her nerves, meaning she is now able to present to large groups of people – something that she's wouldn't have been able to do. 
Sharing her skills
By continuing learning, Emily has been able to take her new skills home and share them with her son. She has taught him how to read, and her knowledge from her childcare course has helped when filling out forms for her son's medical assessments.
Emily said: "My life has changed for the better. I've gained an education and now have a sense of freedom. Learning has helped me to deal with the anxiety and my depression - when I hear self-doubt voices or if things get to much, I pick up some course work to focus my mind."
In September of last year, Emily also took part in the fundraising campaign 'Brave the Shave' and shaved her head to raise money for people living with cancer. 
Adult learning helped build up her self-confidence, so much so that she was able to overrule her anxiety and walk proud without a wig while raising over £200!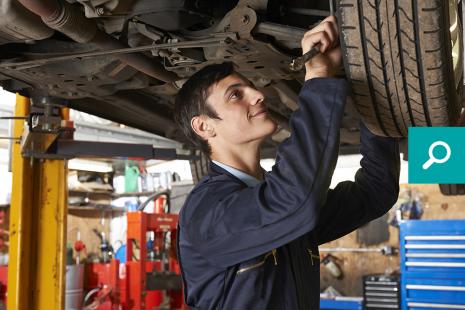 Search for courses
Use our course search to find a course that's right for you. Includes part time courses, short courses and community learning.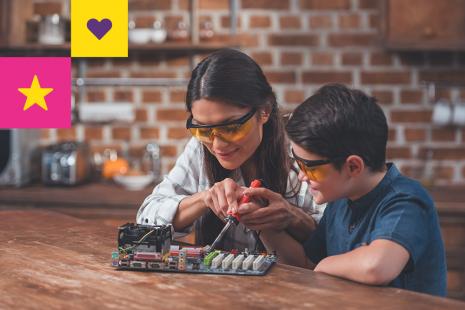 Funding options available
Explore the funding available in Wales for courses and training.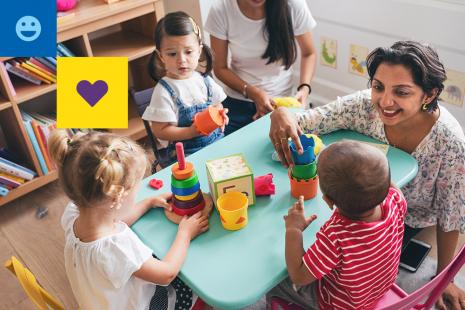 Volunteering
Build your confidence as well as your skills.
Change your story by speaking to an adviser
Find out about the different ways to get in touch
---
Read more real life stories
---
Support finder
Search for programmes that can help you improve your skills and work opportunities