A burns survivor given a one in 1,000 chance of survival says she owes her success to adult learning, after completing her first year at university and becoming the face of beauty brand Avon. 
Catrin Pugh, from Wrexham suffered burns to 96% of her body in 2013 when the coach she was travelling on burst into flames, killing the driver and injuring passengers.
A miraculous recovery
She won the Life Change and Progression award at Inspire! Awards 2018 and has changed her story after making a miraculous recovery and completing her first year at Kings College London studying Physiotherapy.

Catrin was inspired to get back into education by her physiotherapist, who helped her to walk, eat and speak all over again – things that after the accident, she didn't think she'd be capable of.  
When she started to learn these things again, she wanted to help change someone else's life.
Catrin gained support to complete an Access to Higher Education course, giving her the knowledge needed to progress onto her degree.
Inspiring others
Alongside her studies, Catrin has also overcome the knock to her confidence and has modelled at London Fashion Week as part of the #PortraitPositive campaign and became the face of beauty brand, Avon.
Catrin said: "I give inspirational talks to many different audiences for work, telling my story in the hope of inspiring others. I was terrified about going back into education after the accident, but now with the right support, my confidence has rocketed once again, and I'm determined to achieve everything I wanted to do before the accident."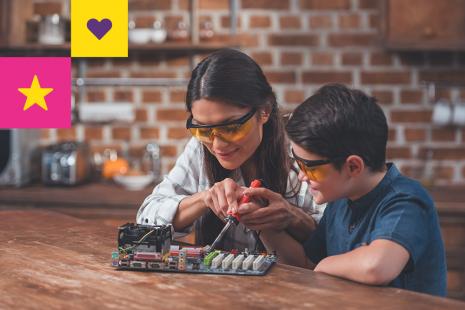 Funding options available
Explore the funding available in Wales for courses and training.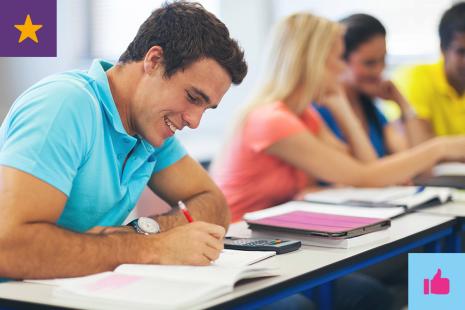 Funding for Higher Education
Discover the new financial support for university students.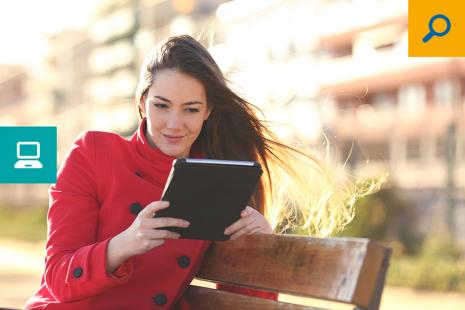 Course finder
Search for adult and community education courses on the Adult Learning Wales website.
Change your story by speaking to an adviser
Find out about the different ways to get in touch
---
Read more real life stories
---
Support finder
Search for programmes that can help you improve your skills and work opportunities