Begw Rowlands says the coronavirus pandemic has given her more time to think about her future.
She's collecting her A-Level results this summer and was planning on going to drama school. Now she's planning on taking a year out to volunteer at a local theatre and decide what she wants to do long-term.
Taking a year out
Begw said: "I applied to three drama schools this year but, because of the lockdown I only got to do one face-to-face audition with the Royal Welsh College for Music and Drama. My call-back was all done virtually so I didn't get the audition experience I was hoping for.
"I didn't get in this year but for me it's a win-win; getting into the college would have been a great experience, but taking a year out will give me more time to gain new life experiences and think about what I want to do next.
"I'm not that stressed about results day, but obviously I want to do well. The industry I want to get into judges more on performance and experience." 
The benefits of volunteering
"This year I became an ambassador at Theatr na nÓg, a company in Neath with charitable status that creates educational performances for schools. I haven't had the chance to do much with them yet because of the lockdown, but my plan is to spend the next year volunteering with them and getting some real experience in the industry.
"I'll be working mostly behind the scenes which is something I've never done before. It will give me a whole new perspective on the theatre, with the chance to learn about aspects of productions I haven't worked on before like lighting, sound and set design.
"Most importantly, volunteering with Theatr na nÓg will give me opportunities to make connections with other people who work in the industry and real-world experience I can draw on for any future auditions or drama school applications."
 
---
---
Read more real life stories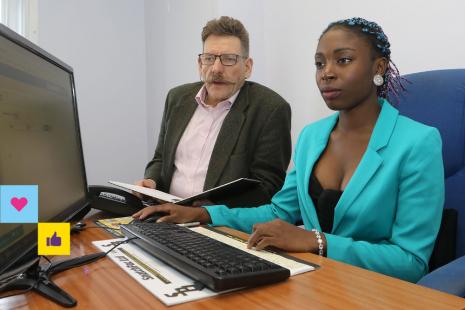 Nia's story
Nia-Faith Williams says hard work, being herself and a work placement helped her to build a fulfilling career.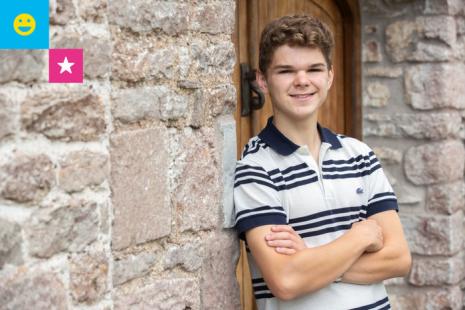 Ceri's story
Ceri Vaughan Jones was planning to take a year out from his studies before starting his degree...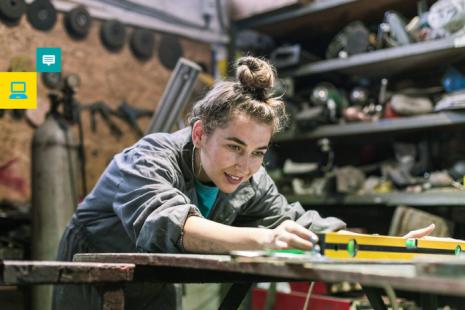 Real life stories
Read more real life stories on exam results, apprenticeships, training and learning, and support for getting into work.