Begw Rowlands: A year out has helped me plan my future
Begw, 18, decided to take a year out after collecting her A-Level results last year. She got three A*s and a distinction * for BTEC Music. The pandemic meant she couldn't travel as she had originally planned so she decided to work as an au pair in London to gain new experiences before applying to drama college.
Taking a year out
Begw said: "My gap year has worked out a little differently than planned. I wasn't able to travel and job opportunities were limited too so I decided to apply to be an au pair for a key worker family in London.
"Since January I have been looking after two children and doing household jobs which has been an opportunity for me get away from home, earn some money and try living in a new city on my own.
"It's given me an opportunity to become more independent, more resilient and push myself to do things on my own. I've learnt how to cook as well, which has been a bonus! I'm proud of what I have achieved this year, despite challenging circumstances.
"I'm coming back to Cardiff soon as I have an exciting opportunity to work as a costume trainee on a new production for S4C. I'll then apply to drama colleges for next September to give me a chance to get a degree and hopefully start a career in acting.
"I'm not really in a hurry to go to university though and so I'm happy to keep my options open. If I don't get in this time, I'll look for work and try and forge an acting career on my own."
---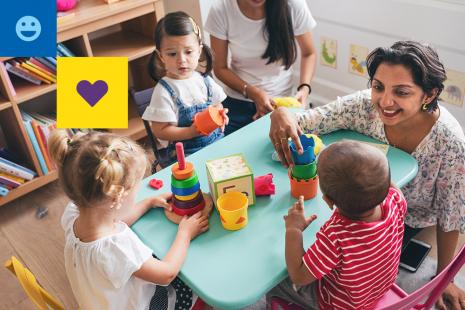 Volunteering
Build your confidence as well as your skills.
Need help?
Get support to explore your options.
---
Read more real life stories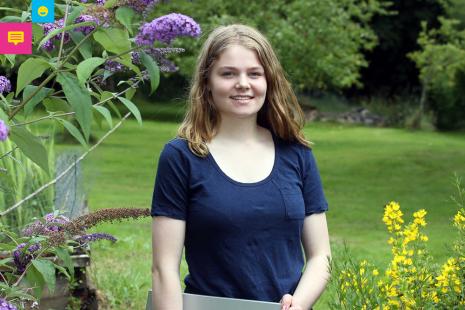 Imogen's story
Imogen: Studying in sixth form and planning for university...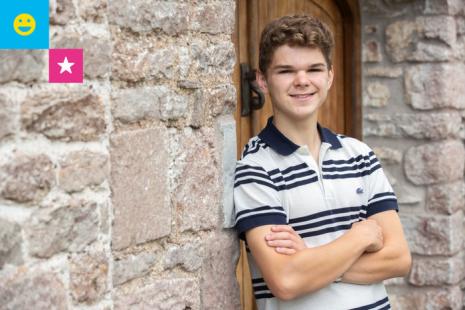 Ceri's story
Ceri Vaughan Jones is going to university after taking a year out to work.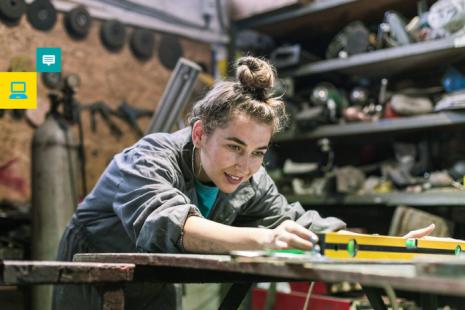 Real life stories
Read more real life stories on exam results, apprenticeships, training and learning, and support for getting into work.