We'll guide you through the range of flexible learning options.
Whether you want a course to suit your learning style, accommodate a busy schedule or something online, we can find the course for you.
Get in touch or click on the links below to find out more.
Course and programme searches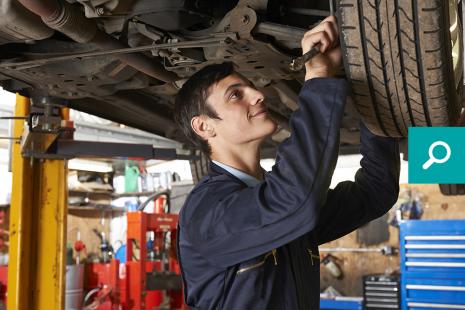 Search for courses
Use our course search to find a course that's right for you. Includes part time courses, short courses and community learning.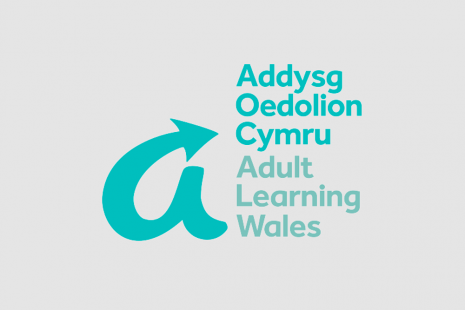 Adult Learning Wales
Search for a wide range of adult learning courses through Adult Learning Wales.
Support finder
Search for programmes that can help you improve your skills and work opportunities
Help with choosing courses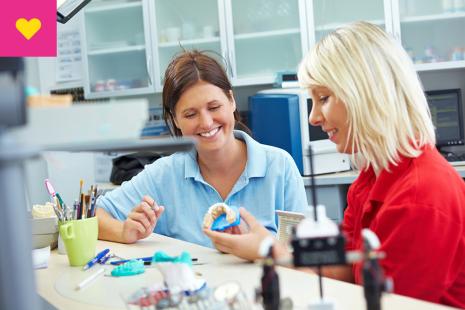 Funding your studies
Funding available in Wales for training, college and university courses.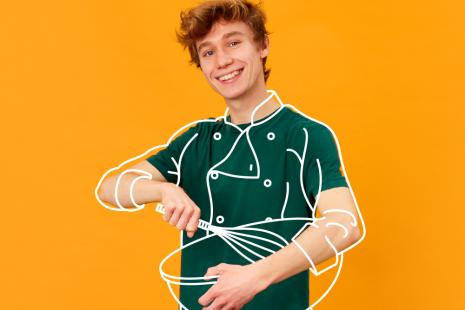 Rewrite your career with a Personal Learning Account
Make your success story by rewriting your career with a Personal Learning Account.
Change your story by speaking to an adviser
Find out about the different ways to get in touch