Nathan's dream business idea became a reality during Covid-19.
Becoming unemployed
Nathan became unemployed in January 2019 from a job that he enjoyed and had been in since 2011.
Although he found the concept of being unemployed and not earning a wage worrying it prompted Nathan to start considering other options and what he could do next in his career.
Nathan says "I've got a very mechanical mind. As a child, I was always taking toys apart and putting them back together again. I've always had a keen interest in bicycles, and I enjoy riding.
"I've taught myself to fix my own bikes and I was often asked by others to do work on their bikes. I find it very therapeutic to see a problem with a bike and get it working again.
"I started to consider if I could make a living out of repairing and servicing bikes on a self-employed basis, however I didn't have a recognised qualification and I had no idea where to start."
Getting support from Working Wales
Nathan was referred to Careers Wales and the Working Wales service by his Job Centre work coach to further discuss his ideas and options regarding training and funding.
As Nathan is from Cwmbran, he went along to the Cwmbran Careers Wales centre and started working with Careers Adviser, Melanie Parker.
Melanie says "Nathan had a great business idea; he was motivated, and he had spent a lot of time researching the potential labour market opportunities. It was apparent very early on that he knew what he was talking about and was confident that with the right help and support he could make a real go of his business idea."
Melanie identified some funding that Nathan could be eligible for and as he was able to prove that the grant would enhance his job prospects, he received a grant of £1,500.
At the end of 2019, Nathan undertook and passed a mechanic qualification in Cardiff and from there started to prepare his business start-up.
Starting up and future plans for the business
As well as support from Working Wales, Nathan also received help from Communities for Work (CfW) on self-employment and start-up costs.
Nathan says "Some of the information you get when you're starting a business is overwhelming. The support I received from Working Wales and CfW helped make it so much easier and I can't thank them enough."
Nathan is now running a very successful business 'Shephard's Bike Maintenance' and he repairs and services bikes from his home garden shed.
Customers drop their bicycles off at his home, where he follows strict social distancing guidelines and hygiene precautions. He then contacts them when their bike is fixed and ready for collection.
Nathan says "People love their bikes, especially now when we're very limited on what we can do but we still want to keep fit and active. If you enjoy your job you'll never work a day in your life."
Nathan's ultimate goal is to have his own shop where he can sell and repair bikes.
If like Nathan you're interested in starting your own business visit getting into self-employment.
---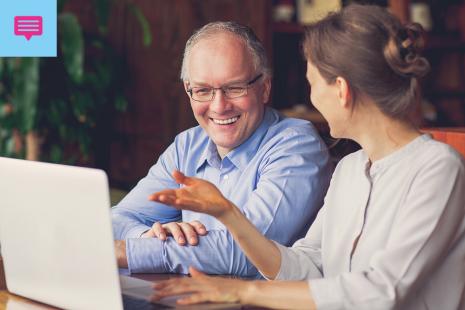 Communities for Work
Working to increase the employability of individuals who are not in employment, education or training and who face complex barriers to employment.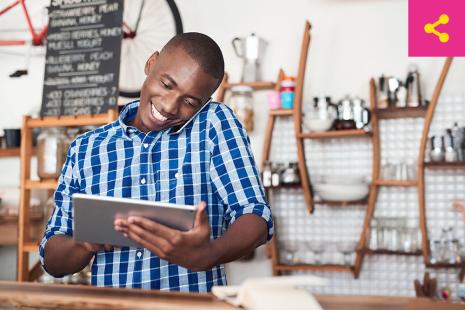 Starting your own business
View the pros and cons of starting a business and where to find support to set up a business.