Karen Griffiths found herself at a career crossroads when she was made redundant after 10 years at the same company. She is now encouraging others to make use of the funding and advice that helped her secure her new role.
Apprehension to reach out
The 58-year-old project manager, from Bangor, contacted Working Wales shortly after being made redundant, where an advisor matched her to the ReAct programme. She received £1,500 worth of funding towards updating her qualifications, alongside interview training, and CV advice.
Karen said she had initially been sceptical about reaching out for support.
"I hadn't applied for a new job for a long time, so I didn't know what my options were. My JSA Work Coach advised me that I'd be the perfect candidate for the ReAct programme and encouraged me to get in touch.
"Working Wales assigned a Careers Advisor coach to me, and they were fantastic at understanding my individual needs and career goals. They offered bespoke solutions to my situation, including the £1,500 funding to update my qualifications.
"I thought it sounded too good to be true, there must be a catch. When in life do you get that kind of opportunity?"
Securing funding and tailored support
The coaches at Working Wales helped identify how they could help Karen with her individual situation.
Karen said: "We discussed my transferable skills, how far I could travel, and what jobs I'd be interested in by looking at different vacancies. We identified my skill gaps and worked out what qualifications I'd need to help me get to where I wanted to be.
"Most of the jobs I wanted to do required specific qualifications including updating my project management qualifications. This was when I was offered the funding to update my skills and gain further qualifications."
While Karen was apprehensive at first, she decided to accept the funding and register for her Agile PM and Prince 2 qualifications.
She added: "ReAct did what it said on the tin, there were no catches. I received great training with a great training provider; the process was so smooth.
"I successfully passed both qualifications to add to my CV and opened my job options considerably. I was even offered one job before I had even finished my second qualification!"
Building her self-esteem
Karen found the process also significantly increased her confidence, encouraging her to get back out into the world of work.
Karen explained: "Not only from a practical perspective did I secure help with the funding, but I also received coaching on how to present myself in interviews so I could believe in myself, and what I could achieve.
"My previous role at Volkswagen was very specific to me, and I struggled to see how I could move into a different role with the skills I'd acquired. Thinking about being the newest arrival again was scary.
"I struggled to see why someone would want to employ me specifically."
The programme helped Karen realise her potential and believe in her abilities.
She added: "Everyone at Working Wales was so understanding and there was no judgement, they were focused on how they could help and get me back into a job that I would enjoy.
"There was no pressure to go in a particular direction, it was all about me. It was just a great experience, I felt really valued."
A new start
Karen is now settled into her new Business Analyst role at Carpenters Group, where she has been for two months.
Karen continued: "My coach at Working Wales gave me a vast amount of confidence to present myself and belief that I could move into a different industry and a new role.
"I'm now back in full-time work and the support from the ReAct programme helped me get into an amazing role where I am maximising my qualifications and experience, I feel very fulfilled."
If like Karen, you've been affected by redundancy and feel you need redundancy support or access to training and upskilling please visit: Redundancy Support or contact us.
---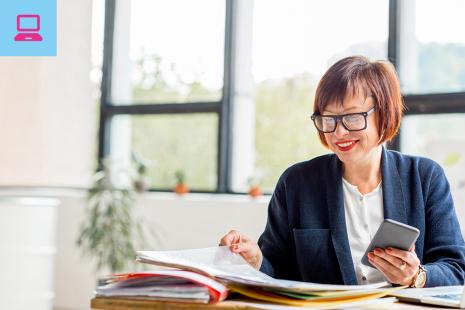 Redundancy Support
Find out about the redundancy support available to you in Wales. Get help with how to move on from redundancy with confidence.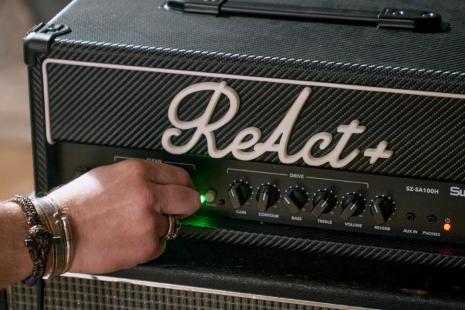 ReAct+
ReAct+ offers tailored solutions which may include financial support, skills training and Personal Development Support to help remove barriers to employment.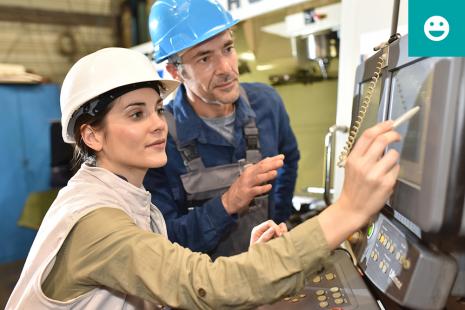 Real life stories
See how real people around Wales have changed their story.
Speak to a careers adviser
Find out about the different ways to get in touch