Charlie had to resit year 12 due to his health condition, but has plans to study physics at university.
After Charlie, 19, from St Asaph leaves school after A-levels, he plans to go to the University of Chester to study Physics.
From a young age, Charlie was fascinated by how things worked.
Charlie said "I have Autism Spectrum Disorder (ASD). This can often make it feel hard to socialise with other people.
"Despite this, I've also been blessed with a very practical, logical way of thinking.
"Even as a child, I was obsessed with how things worked and the mechanics behind this. My passion for physics has certainly therefore been a long time in the making!
"I can't wait to go to university so that I can immerse myself in a subject I'm very enthusiastic about, keep building my confidence in social situations and meet more like-minded people on my course."
Overcoming obstacles
Charlie also went on to explain: "I suffer from Immunoglobulin A Nephropathy (IgAN). It's a rare kidney disease that's meant I've unfortunately had to miss a lot of school over the years.
"A bad flare-up can leave me in bed for several weeks.
"I had a particularly bad episode in year 12, and this led to me eventually taking the decision to resit the year.
"It's definitely the best decision I could have made. If anything, resitting year 12 gave me more motivation than ever to do well.
"My advice for others who also need to repeat a year of school is that it's not the end of the world. You can also push through it too."
A new chapter
"Due to some of my health-related challenges, I wasn't sure if university was a realistic option for me. Thankfully, I decided to reach out to my Working Wales careers adviser, Rowena Poyntz-Wright, for careers support.
"She was fantastic and gave me the belief in myself that I could go to university. She also designed a personal support package tailored just for me.
"Rowena took the time to understand my needs. She found the opportunity for me to study physics at Chester, which offers flexible studying and loads of support for people with disabilities.
"She then gave me a clear path to get there and helped me with everything throughout the application process. I honestly can't thank her enough."
In the lead up to results day, Charlie added:
"It is important to keep an open mind on results day.
"Remember that your results do not define what you are or who you are. It's just one part of a long journey.
"If you also need support planning your future, don't hesitate to reach out to Working Wales as there are plenty of careers support resources available for young people."
---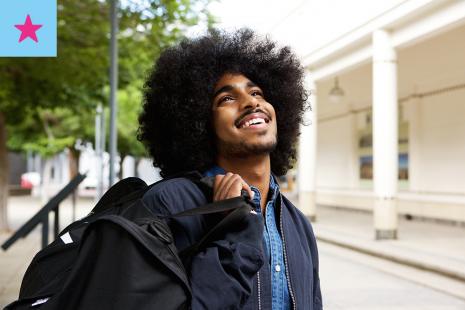 University and higher education
Learn about going to university, including UCAS Application process and timeline. Also includes studying abroad.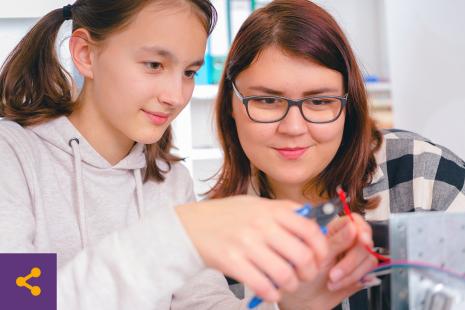 College and 6th form
Learn what to expect at college or sixth form - what financial help you could get, what careers different courses lead to and more.
---
Read more real life stories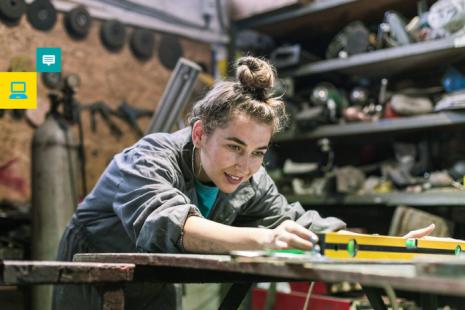 Real life stories
Read more real life stories on exam results, apprenticeships, training and learning, and support for getting into work.