John proves you can get back into work at any age.
After John retired to South Africa in 2010, he has since returned to Colwyn Bay and we helped him find a new job.
Returning to North Wales
Now 63, John was born in Derby but moved to Colwyn Bay in 1998 after meeting his now late wife in the Caribbean. They got married in Kenya and later decided to retire to South Africa in 2010.
They had lived there for two years when his wife was diagnosed with cancer. She died six weeks after her diagnosis.
John decided to return to North Wales.
He said, "We started our lives together in Colwyn Bay, so it made sense for me to go back after she died. I couldn't stay in South Africa anymore. I no longer felt safe there with the political climate. It just wasn't the same without my wife".
Getting support to go back to work
Despite being retired for over a decade, John needed to return to work as his pension and that of his late wife's didn't meet the UK's cost of living.
John made an appointment at our Llandudno careers centre. He had help with writing a CV, looking for job vacancies, and preparing for interviews.
John added, "I had absolutely no idea where to start. I hadn't worked for over a decade, and I had no computer skills whatsoever. The support of my adviser, Sam Roberts, was invaluable. She really listened to me and helped me figure out what jobs to go for with my previous experience".
Finding a new job
John has since found a job as a porter at the A&E department of a local hospital. He had worked as a porter for more than six years before he climbed the career ladder at Capita and later retired.
He said, "I always felt really motivated and confident after speaking with my adviser.
"If it wasn't for Sam, I don't know what I'd be doing. If I can get back into work after so long, anyone can. I can't recommend Working Wales enough".
His adviser, Sam Roberts, said, "Sadly, John isn't the only one having to come out of retirement to meet the costs of living that are rapidly rising.
"It's heart-breaking to witness, but I'm so glad I was able to help him find his feet again in a job that he loves."
Our Llandudno centre is open every Wednesday and Thursday from 9am to 4.30pm and every Friday from 9am to 4pm. Call 0800 028 4844 to book an appointment, or visit our contact page for more ways to get in touch.
---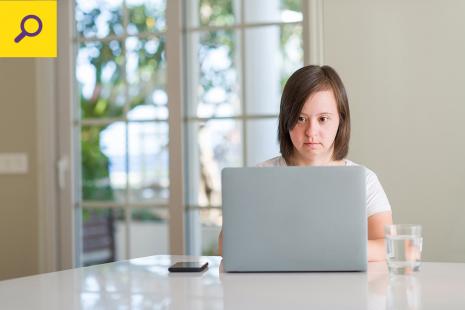 How to write a CV
Make your CV the best it can be. Find out what to include in your CV, view example CVs, and download our Guide to CV writing.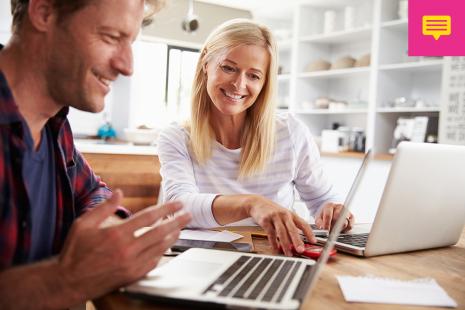 Interview advice
Get help to prepare and practise interview questions, and find out what to expect in an interview.
Change your story by speaking to an adviser
Find out about the different ways to get in touch