Access funding and careers support helped Dominic secure a job during Covid-19.
Looking for work
Dominic's passion for offering training and helping others sparked his desire to start his own business in 2019, centred around first aid training. However, as he started the business just prior to lockdown he did not have the opportunity to secure regular customers and work. 
Dominic says "We were soon in a position of having very little income coming in and we were really struggling to pay the bills. We had to apply for universal credit, and I realised I needed to get some employability support and advice to find out what my options were."  
Dominic had been in the armed forces for many years. He left in 1995 and went on to work in a variety of roles predominantly training/support related including 12 years in Neath Port Talbot's Youth Offending Team until he took voluntary redundancy in 2013. Since then, Dominic found it difficult to find a good job and that led him to become self-employed.  
Getting support from Working Wales
Dominic contacted Careers Wales and was put in touch with careers adviser, Kim who works on the Working Wales service.
"I found Kim really easy to talk to and she very quickly understood my position and advised me on the options available to me.
"I told her about my passion for training and helping others. I mentioned that I was also receiving assistance from a veteran's charity who had referred me to the British Training Board. They had offered to upgrade my level 3 education and training qualification, but it would cost, and I could not afford to pay for it.
"Kim assessed that due to where I lived and my current situation that I would be able to get funding for the course via the Access Programme. This meant I would be able to start the training as it wouldn't be at any cost to me."
Securing a job
Dominic started the qualification whilst also applying for jobs. One of the roles he applied for was for The Family Foundation - a not for profit charity supporting people across Wales.  
"I was so pleased when I was successful in getting an interview. During the interview I explained I was completing my level 3 education and training qualification. I was ecstatic when I was offered the job and I believe that having the enhanced qualification helped me to secure it.
"I am really enjoying my new role. Part of it involves helping people secure employment – something I can really associate with!"
If like Dominic, you need support following redundancy or information on training funds available to you please look at redundancy support or contact us.
---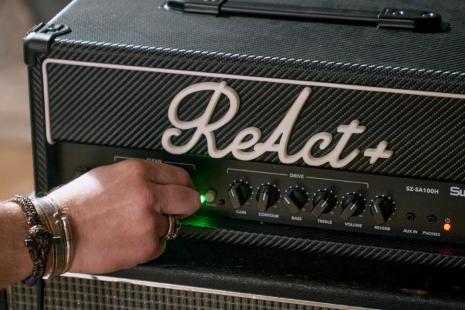 ReAct+
ReAct+ offers tailored solutions which may include financial support, skills training and Personal Development Support to help remove barriers to employment.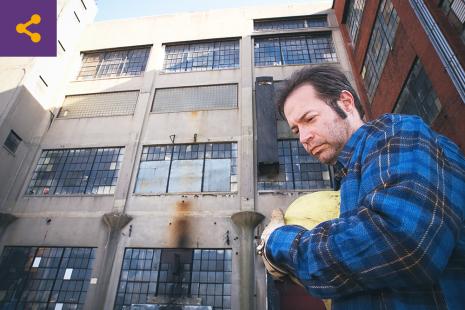 Options after Redundancy
Learn about redundancy support available in Wales and how to handle redundancy.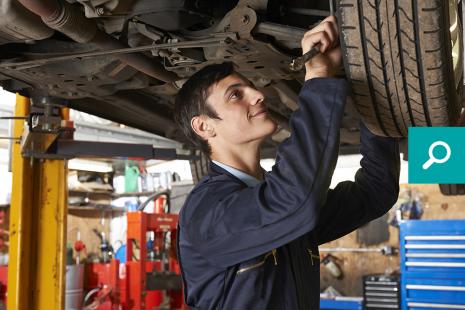 Search for courses
Use our course search to find a course that's right for you. Includes part time courses, short courses and community learning.
Change your story by speaking to an adviser
Find out about the different ways to get in touch
---
Read more real life stories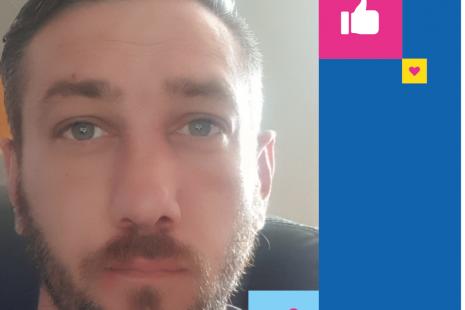 Christopher's story
Funding helped open new doors for Christopher.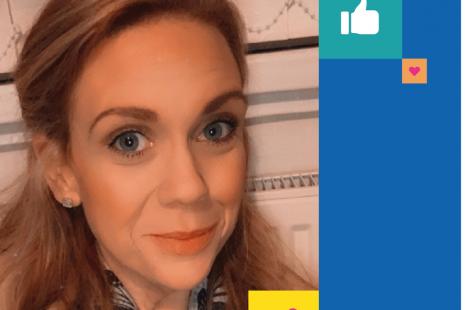 Cheryl's story
Getting redundancy advice helped Cheryl back into work.