Ceri Vaughan Jones is going to university after taking a year out to work.
Going to University
After collecting his A-Level results last year Ceri took a year out to work and is now looking forward to starting a degree in Business Management and Spanish at Exeter University.
Ceri, 19, achieved 4 A*s in Spanish, Maths, Biology and the Welsh Baccalaureate.
Ceri said: "I'd already decided to take a gap year before the pandemic started. I was planning to spend a year working at a golf resort in Spain to really immerse myself in the language before I start my degree.
"I haven't been able to do that which has been a shame but I'm glad I took a year out. I've been able to save some money and gain some experience through working in a local Chinese takeaway.
"Now I'm really excited about starting university so I can move away from home and focus on something new. I'm looking forward to meeting new people and hopefully this will be easier this year than it would have been if I'd started last year.
"I've chosen to study business management partly because it's quite a broad degree subject that can lead to a lot of different careers, but it's also something I thought I would enjoy.
"I was raised bilingually, so I've always enjoyed studying languages, and taking a language at university has the added benefit of spending a year abroad.
"I definitely want to come back home to live after my degree and will hopefully find an engaging and rewarding career here in Wales."
---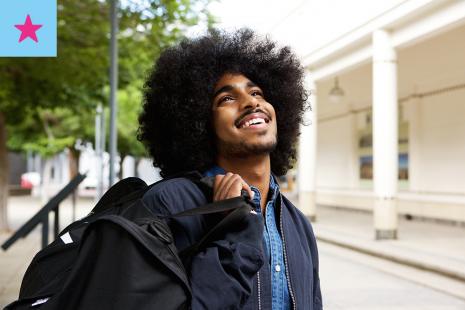 University and higher education
Learn about going to university, including UCAS Application process and timeline. Also includes studying abroad.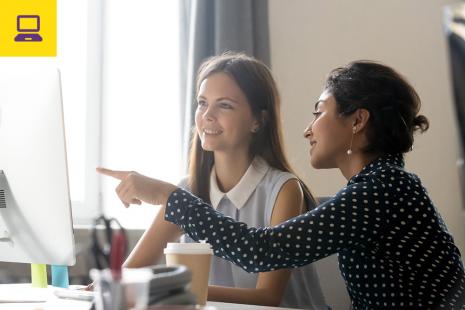 Choosing the right course
Get help to choose the right course to achieve your career goals.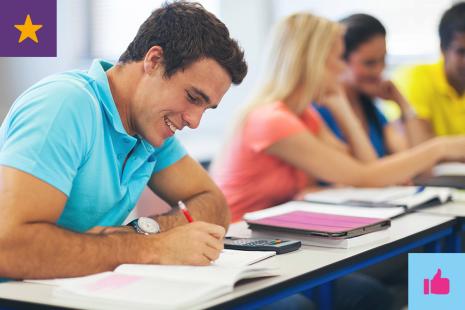 Funding for Higher Education
Discover the new financial support for university students.
Need help?
Get support to explore your options.
---
Read more real life stories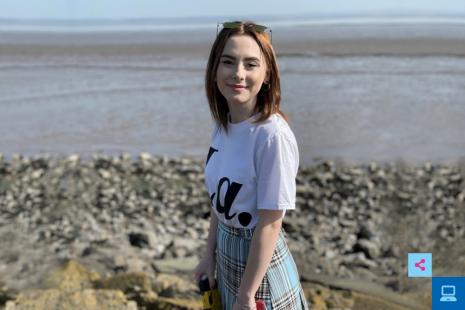 Poppy's story
Poppy, 17, stayed on at sixth form to continue her studies and hopes to study abroad next year in the US to start an international career.
Scott's story
Scott Gilmore: On track for a law degree...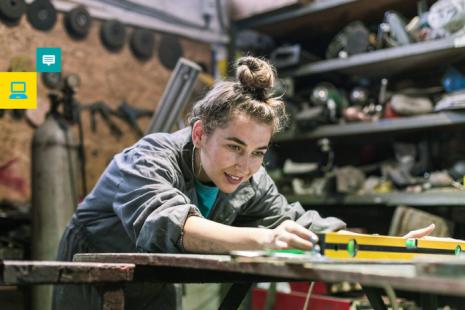 Real life stories
Read more real life stories on exam results, apprenticeships, training and learning, and support for getting into work.