Matthew Jones, from Swansea, wanted some stability in his job.
After spending three years working for Swansea Council on a zero hours contract, Matthew decided he wanted to gain some qualifications to secure a stable, full-time job.
The local authority wanted to change attitudes towards the waste sector, so it joined forces with GCS Training at Gower College Swansea last year, to deliver a traineeship that would provide waste management staff with a qualification. 
Changing attitudes
The 37-year-old qualified with an NVQ Level 2 Waste Management diploma and is now employed full-time by the council. He said: "Having a qualification behind me makes me feel more respected - and the industry needs that. We're on the front line every day." 
As part of the traineeship, all learners, who work in several roles across the waste process, must achieve the Level 2 WAMITAB Diploma in Sustainable Resource Activities. 
More career opportunities
Matthew will soon be enrolling onto the Level 3 WAMITAB qualification, which will provide him with an A level equivalent and allow him to apply for management positions.
"Since we've gained the qualification, everyone is much happier," he said. "I'm part of a team, now. The working environment is better. Adult learning has given me so much more confidence in my work. It's made my job easier." 
And despite the challenges, Matthew says it's the best job he's ever had, adding "I love it - I'd recommend it to anyone. It's perfect if you love the gym or playing football, as it's a massive workout. I do 22,000 steps a day."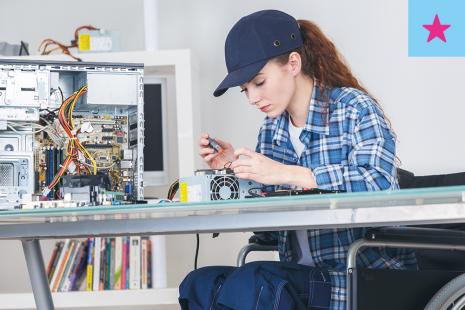 Traineeships
A learning programme that gives you the skills you need to progress to a job, apprenticeship or further learning.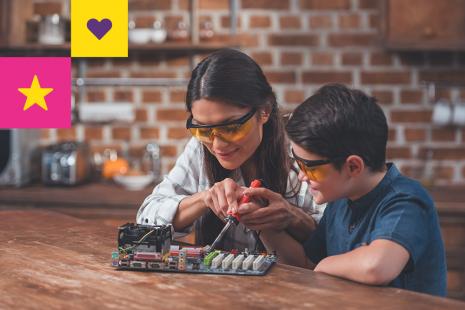 Funding options available
Explore the funding available in Wales for courses and training.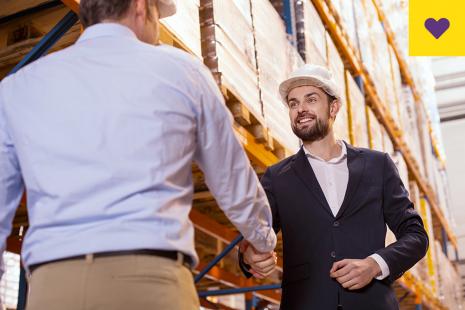 Work advice
Help with writing a CV, covering letters, interview techniques, finding jobs and more.
Change your story by speaking to an adviser
Find out about the different ways to get in touch
---
---
Support finder
Search for programmes that can help you improve your skills and work opportunities