Exam results are just the start of your story. 
Whatever your results, Working Wales, delivered by Careers Wales, can give you the free, impartial help and advice you need.
Get in touch or click on the links below to find out more.
Explore your options and start your story
---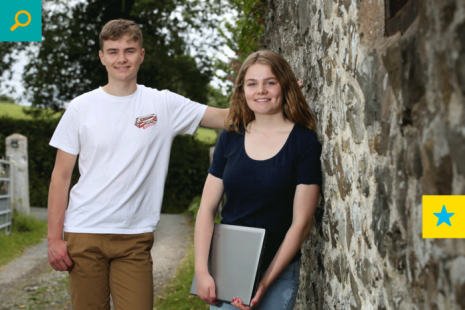 Scott and Imogen's stories
Scott and Imogen Gilmour will be receiving their A-Level and GCSE results this summer. Read their stories...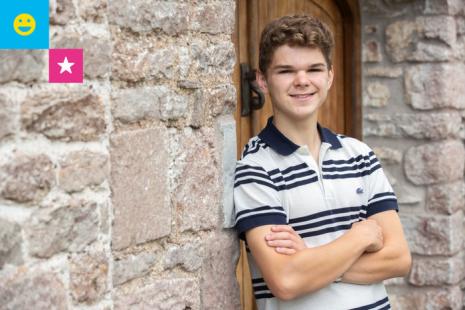 Ceri's story
Ceri Vaughan Jones was planning to take a year out from his studies before starting his degree...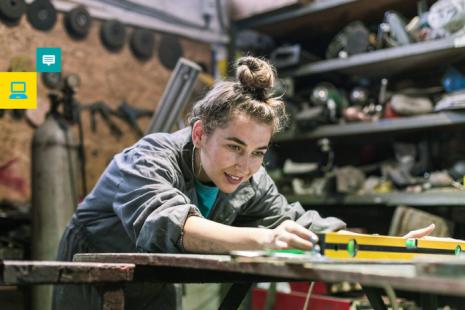 Real life stories
Read more real life stories on exam results, apprenticeships, training and learning, and support for getting into work.