Whether you are finding your way in the world of work, or taking steps towards a career change, an apprenticeship could be for you.
Apprenticeships combine practical training in a job with study. As an apprentice you will gain work experience, learn new skills, and get a nationally recognised qualification while earning a wage.
Find out more about apprenticeships:
Get in touch to discuss your options or click on the links below to find out more.
---
About apprenticeships
Apprenticeships in Wales are open to a wide range of people. They can give you a fair and equal chance to kick-start your career. There are many types of jobs in different industries available. Learn more: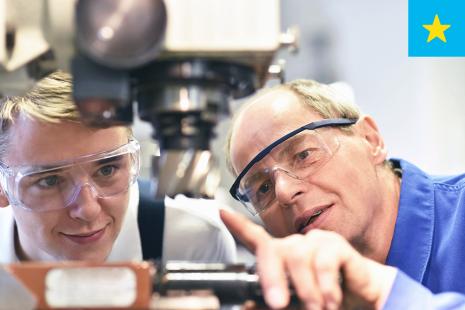 About Apprenticeships
Earn a wage while you work and gain recognised qualifications and job-specific skills.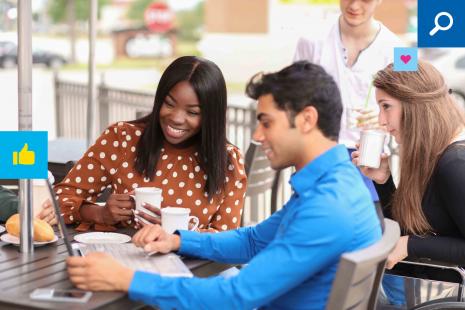 Employers who offer apprenticeships
Discover some of the larger employers in Wales who take on apprentices.
---
Real life stories
Discover how these people changed their story through an apprenticeship:
---
Change your story by speaking to an adviser
Find out about the different ways to get in touch