Feed your positivity with the Welsh Government's Young Person's Guarantee.
The Young Person's Guarantee provides under 25s in Wales with the offer of support to gain a place in education or training, find a job or become self-employed.
The guarantee has been developed to give you a helping hand and can provide support with:
Choosing the right course
Finding an apprenticeship
Job searching and help through the application process
Starting your own business
Contact us or click on the links below to find out more.
Options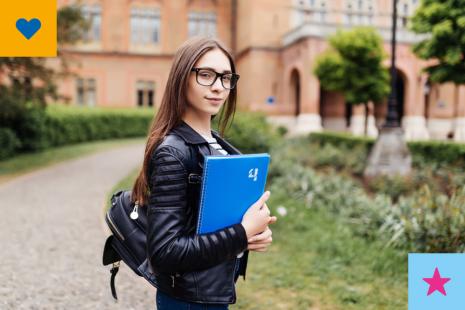 Further education - college and 6th form
Having confidence in your course will motivate you to complete your studies and do well. Get help with your options and more.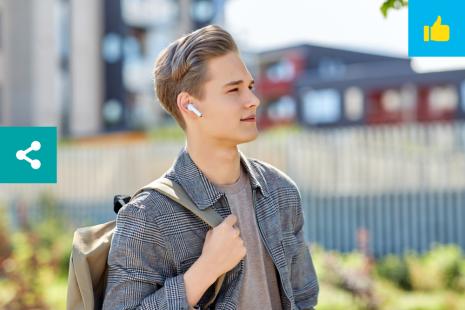 Higher education - university
Choosing the right course and university is really important and we can help you with this. We can also offer support on areas such as finding out about financial support and the Clearing process.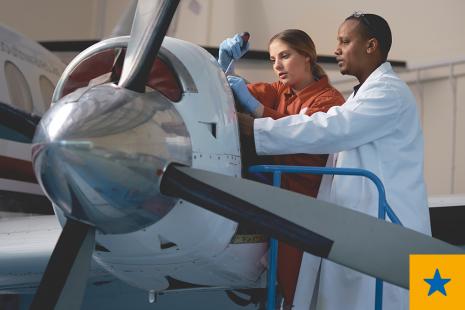 Apprenticeships
Whether you are finding your way in the world of work, or taking steps towards a career change, an apprenticeship could be for you.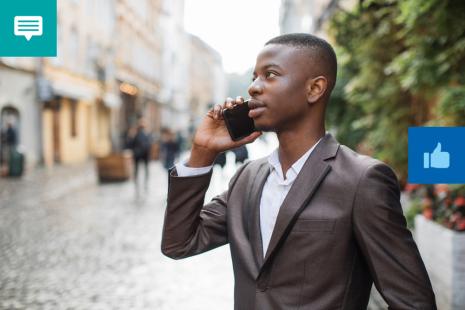 Get a job
Find out where to look for jobs, sign up to our job bulletin, get help with CVs, applications and interviews.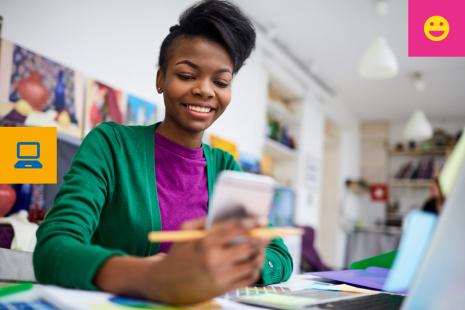 Start a business - Big Ideas Wales
If you are thinking of starting your own business and you're aged 25 or under, then get the help you need through big Ideas Wales.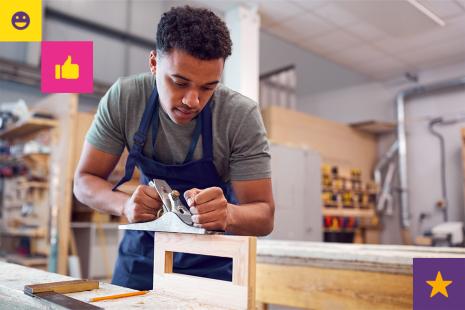 Jobs Growth Wales+
Aged 16-19? Get training, work experience and paid job opportunities to help you make your own future on your own terms.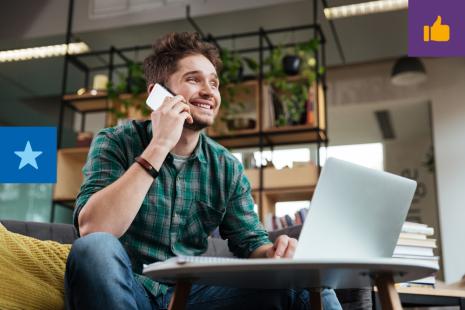 ReAct+
ReAct+ offers tailored solutions which may include financial support, skills training and Personal Development Support to help remove barriers to employment.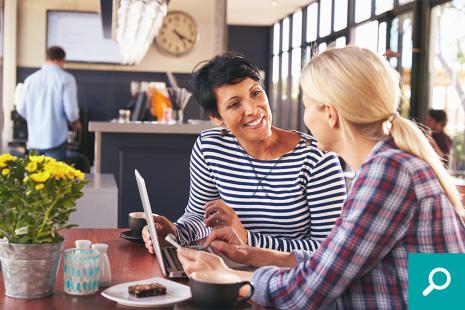 Communities for Work Plus
Specialist employment advisory support  to people who are either in or at risk of poverty who are not eligible for other regional programmes.
Speak to a careers adviser
Find out about the different ways to get in touch 
---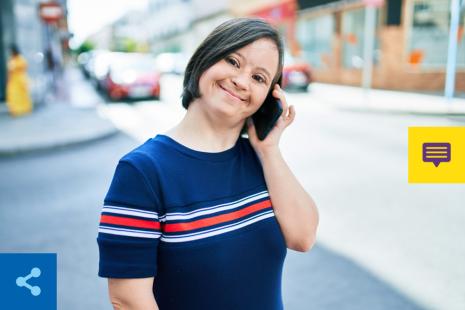 Employment support
Find out about support to help you into work if you are disabled or have a health condition.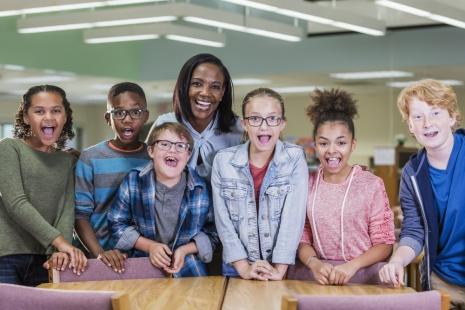 My Future
My Future includes easy to read careers information. Find out about your options, explore career ideas and get to know who can help you.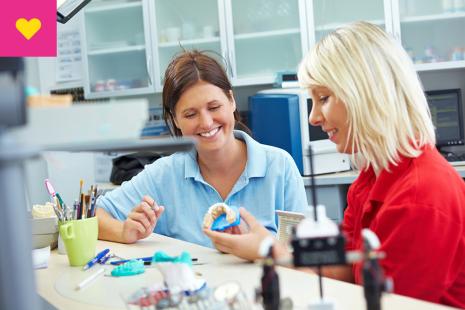 Funding your studies
Funding available in Wales for training, college and university courses.
Support Finder
Search for programmes that can help you improve your skills and opportunities
---