Chanelle Taylor, The Lady Paint and Decor Company
Chanelle received help to set up her own painting and decorating business, The Lady Paint and Decor Company. As a single parent, she received help with childcare and the support she needed to get on to a college course, win a start-up grant and obtain advice on how to get a loan for a company van.
Change your story by speaking to an adviser
Find out about the different ways to get in touch
---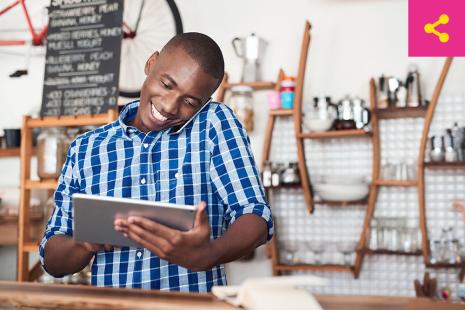 Starting your own business
View the pros and cons of starting a business and where to find support to set up a business.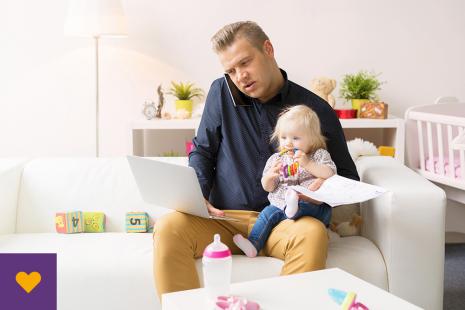 Help for childcare
Get to know your childcare options, including free childcare, financial support and discussing childcare with your employer.
Support finder
Search for programmes that can help you improve your skills and work opportunities
---
Read more real life stories