Rhys Lewis, Co-op
Rhys left school at 18 and didn't know where to begin looking for a job. He wasn't sure what he wanted to do, didn't know how to write a CV or covering letter, and lacked the confidence to go to a job interview. He received work advice and guidance on how to get his first job. His adviser helped him decide which jobs to apply for, gave him pointers on his CV and prepared him for his work placement interview at Co-op where he was successful in gaining a permanent job.
Change your story by speaking to an adviser
Find out about the different ways to get in touch
---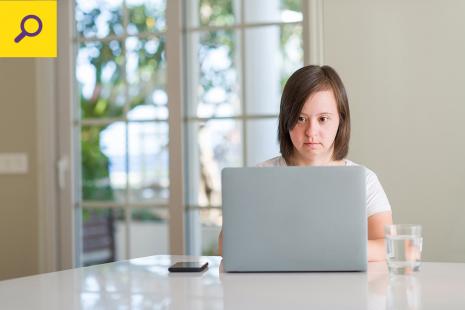 How to write a CV
Make your CV the best it can be. Find out what to include in your CV, view example CVs, and download our Guide to CV writing.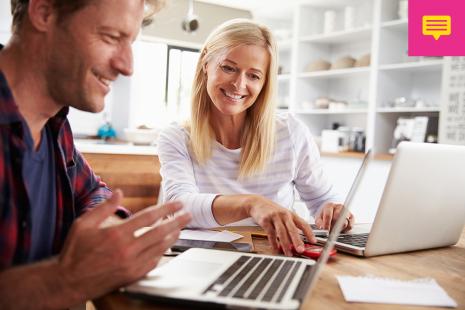 Interview advice
Get help to prepare and practise interview questions, and find out what to expect in an interview.
---
Read more real life stories