Juggling work with caring for your child can seem impossible but, with the right guidance, it needn't be something that holds you back.
We'll advise you on your childcare options, including free childcare, financial support and discussing childcare with your employer to ensure you strike the right work/life balance.
Get in touch or click on the links below to find out more.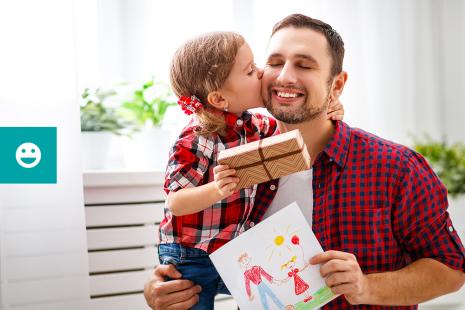 Childcare offer
The Welsh Government's childcare offer for Wales has already helped parents from all over Wales to return to work, increase their hours or work more flexibly.
Support finder
Search for programmes that can help you improve your skills and work opportunities
Change your story by speaking to an adviser
Find out about the different ways to get in touch