Did you know that your dog dreams about you when he's asleep? Or that seahorses get married? If that made you smile then we've got even better news! Feed your positivity with the Welsh Government's Young Person's Guarantee.
The Young Person's Guarantee provides under 25's in Wales with the offer of support to gain a place in education or training, find a job or become self-employed.
Whether you need advice on getting onto the right college course, finding an apprenticeship, support with writing a CV or starting your own business, the Guarantee can provide the helping hand you need to start or change your story.
Get in touch or click on the links below to find out more.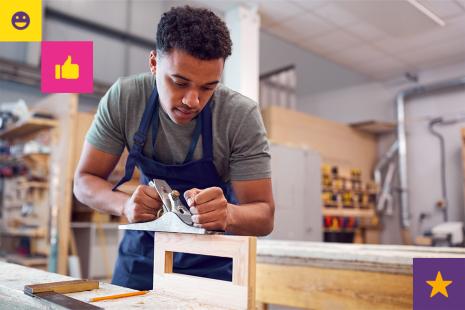 Jobs Growth Wales+
Aged 16-18? Get training, work experience and paid job opportunities to help you make your own future on your own terms.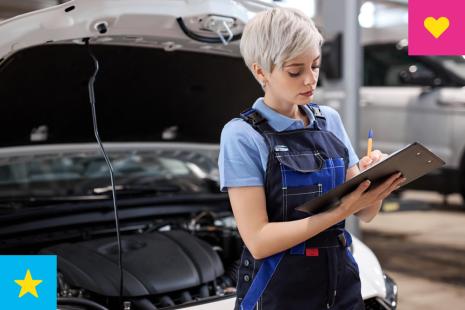 Find an Apprenticeship
Gain qualifications while you work and get paid. Find out more about apprenticeships and search vacancies.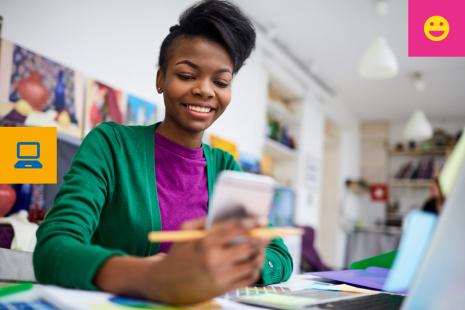 Start a business - Big Ideas Wales
If you are thinking of starting your own business and you're aged 25 or under, then get the help you need through big Ideas Wales.
When things don't go to plan, you have to dust yourself down, and keep going. It's all about persevering and thinking about how you can improve, and how you can get back to where you want to be."

Dan Huxtable – Owner and Chief Designer at Fightwear Store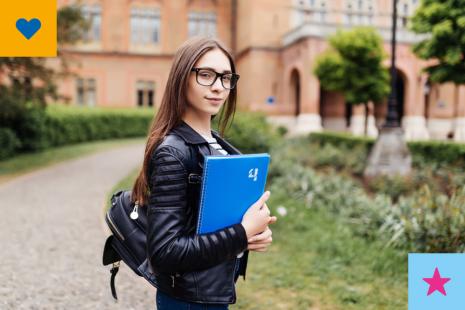 College and 6th form
Having confidence in your course will motivate you to complete your studies and do well. Get help with your options and more.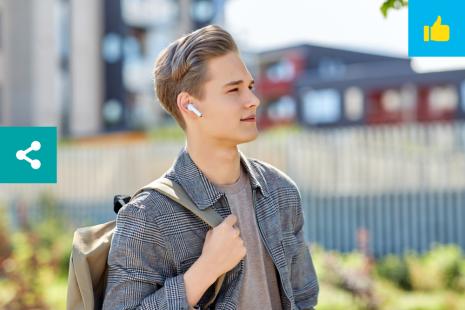 Enter Higher Education
Going to university? Find out about financial support, the clearing process and more…
I love learning new skills and it was freeing to know I could throw myself into something where I didn't necessarily have all the qualifications already in place."

Phoebe Christie – Pastry Chef at Coffi Co.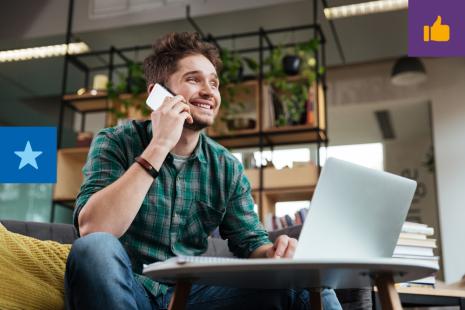 ReAct+
ReAct+ offers tailored solutions which may include financial support, skills training and Personal Development Support to help remove barriers to employment.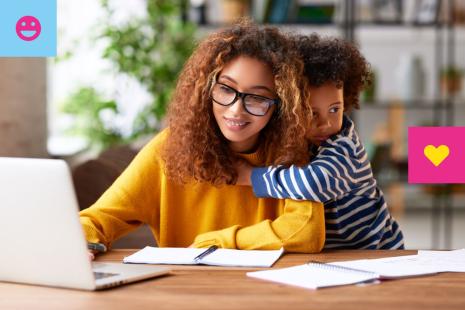 Parents, Childcare and Employment (PaCE)
If childcare is the main reason you are struggling to get into work, support is available with PaCE.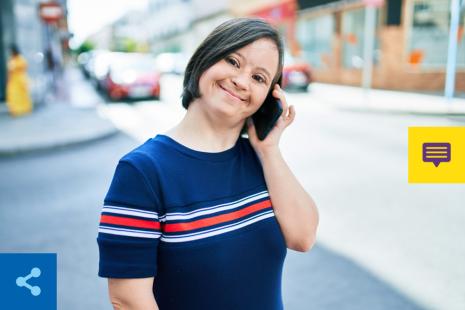 Employment Support
Find out about support to help you into work if you are disabled or have a health condition.
My next goal is to buy my own house, and I'm saving up so I can get onto the property ladder. Having the security of a job where I know there is room to progress means I'm getting closer to that goal every day."

Kirtis Letman – Floor Supervisor at Coffi Co.
Need help?
It may have been even more difficult to explore your options in the last year. We can help you start your story. 
Support finder
Search for programmes that can help you improve your skills and opportunities