Not sure what career path you want to follow?
This strand of Jobs Growth Wales+ will help you decide what to do next. It's also a good place to start if you need more support to help you take part in employment and education.
It gives you the opportunity to have a taste of jobs you might be interested in before you commit to a course or apprenticeship. It will also help you get ready for and move into the world of work.
What happens on the Engagement strand of Jobs Growth Wales+?

You will agree your Individual Learning Plan with your Jobs Growth Wales+ provider who will use this to organise training and development activities specific to you.

Activities could include all or a combination of the following:

Centre-based learning opportunities with your Jobs Growth Wales+ provider
Short work trials with one or more employers
Work placements with local employers which can last up to 4 weeks at a time
Community projects
Voluntary work

Your training and work experience opportunities will reflect what you're interested in, and you'll have the chance to experience a variety of activities that reflect actual job roles.

Your Jobs Growth Wales+ provider will support you to ensure that you receive all the help you need.
How much will you get paid?

On this strand of Jobs Growth Wales+ you can receive a training allowance of up to £60 per week.

There are no minimum hours of attendance per week. However, the full £60 training allowance will only be paid if you attend for 30 hours or more in any 7-day period. The amount of training allowance you receive will depend on the number of hours you participate.

Whilst you're on the Jobs Growth Wales+ programme you'll also build up annual leave each month without it affecting your training allowance.
Additional support

For those who need it, additional financial and personal support is available to help you complete your Jobs Growth Wales+ programme. Eligibility criteria will apply, and our Working Wales advisers will discuss your circumstances when they assess your needs.
---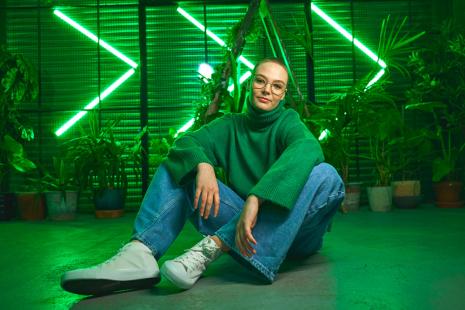 Jobs Growth Wales Plus
Jobs Growth Wales+ is a training and development programme for 16-19 year olds that gives you the skills, qualifications and experience you need to get a job or further training.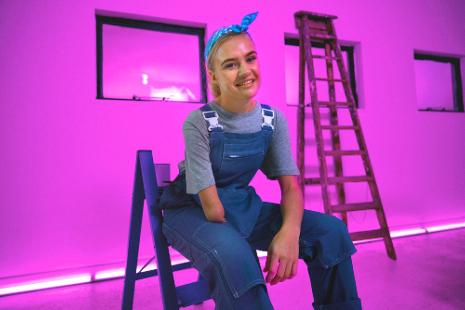 Jobs Growth Wales Plus Advancement
Need extra qualifications or support to take your next step? Get ahead with this Jobs Growth Wales+ strand.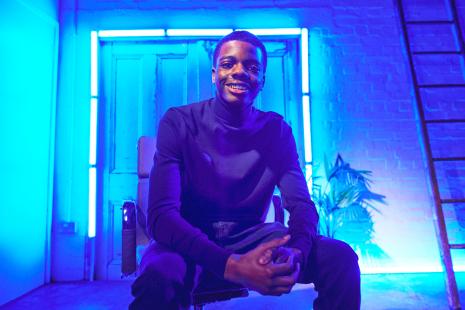 Jobs Growth Wales Plus Employment
Want some help to get into work? Get a job with this strand of Jobs Growth Wales+.