Scott Gilmour: On track for a law degree.
Scott, 19, has just completed his first year of a law degree at Durham University after getting two A*s and two As in his A Levels last year.
Scott said: "After the exams were cancelled last year, getting my results and then starting at university was certainly an odd experience.
"I was really keen to go to university despite everything that was going on as I have always wanted to go.
"Because of Covid, I haven't been able to socialise much during my first year but on a positive note, I have made good friends with the people I live with because we've spent more time together. This experience has taught me some important life skills like being adaptable and staying motivated.
"When I finish university I'm unsure as to what I will do next, but having a degree will open up lots of career options for me."
---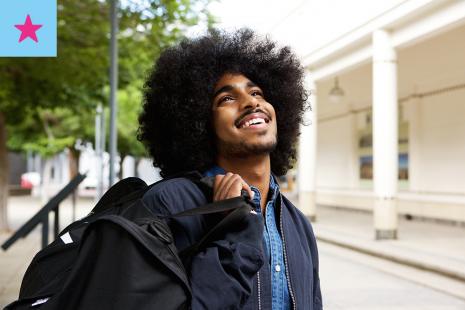 University and higher education
Learn about going to university, including UCAS Application process and timeline. Also includes studying abroad.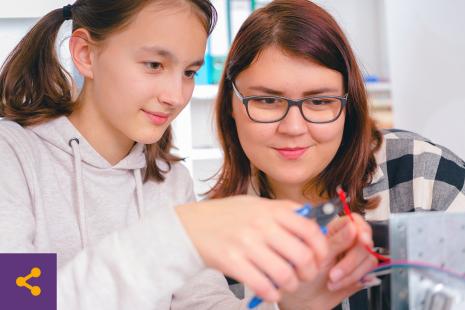 College and 6th form
Learn what to expect at college or sixth form - what financial help you could get, what careers different courses lead to and more.
Need help?
Get support to explore your options.
---
Read more real life stories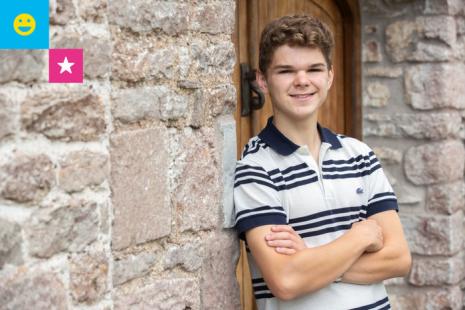 Ceri's story
Ceri Vaughan Jones is going to university after taking a year out to work.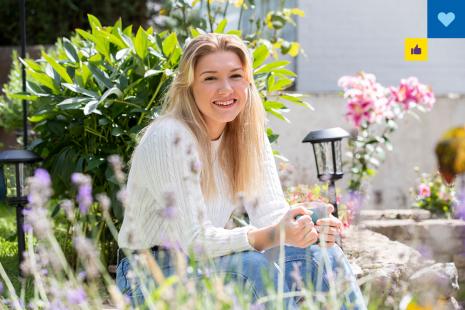 Begw's story
Begw Rowlands: A year out has helped me plan my future...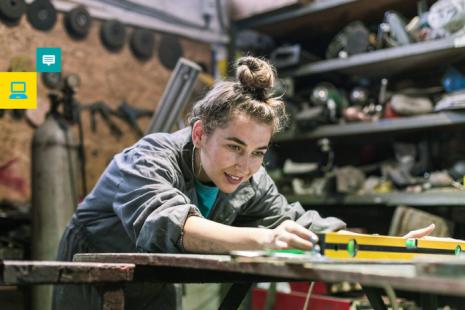 Real life stories
Read more real life stories on exam results, apprenticeships, training and learning, and support for getting into work.