Scott and Imogen Gilmour will be receiving their A-Level and GCSE results this summer. They are both choosing to stay on in education from September.
For Scott and Imogen, the pandemic hasn't changed anything.
Scott: Going to university 
Despite his final exams being cancelled, Scott Gilmour, 18, is hoping to get the A Level grades he needs in maths, history and physics to start his law degree in September. 
Scott said: "I did well in my Year 12 exams and our final results are being calculated based on those so I'm hoping I'll get the grades I need. It's an odd time to be getting results and thinking about moving to another city, especially as I didn't end up sitting my final exams.
"I'm still planning on heading to Durham for university in September despite everything that's going on. I thought about deferring but decided not to in the end, it's a pretty unique time to start university and depending on how many people decide to defer I might even end up with smaller classes."
Imogen: Staying in sixth form and planning for the future
Imogen, 16, will be collecting her GCSE results and is planning to stay on at sixth form to study chemistry, biology, maths and physics. After she finishes sixth form, Imogen is considering an apprenticeship.
She said: "I want to study maths and sciences because those are the subjects I'm best at and enjoy the most. After sixth form I've thought about doing an apprenticeship, but university is also a possibility.
I had hoped to do some work experience over the summer to get a better idea of what I might want to do as a career, that's all been put on hold for now but I've got time to work out what I want to do next. I'm looking forward to starting sixth form in September."
 
---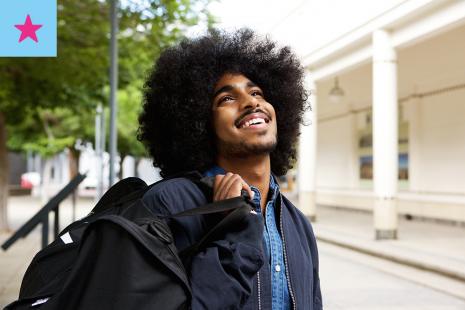 University and higher education
Learn about going to university, including UCAS Application process and timeline. Also includes studying abroad.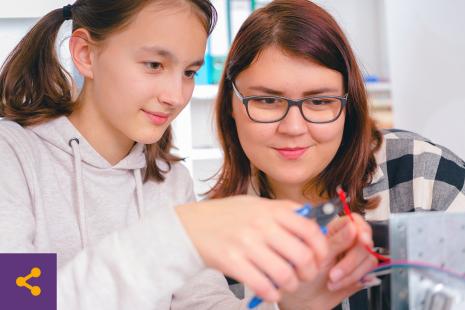 College and 6th form
Learn what to expect at college or sixth form - what financial help you could get, what careers different courses lead to and more.
---
Read more real life stories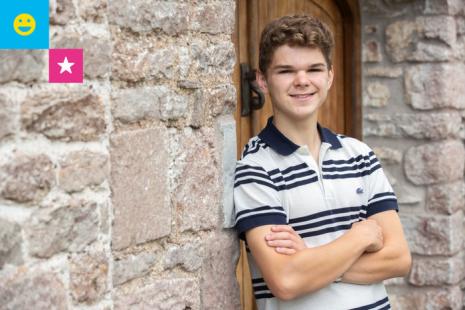 Ceri's story
Ceri Vaughan Jones was planning to take a year out from his studies before starting his degree...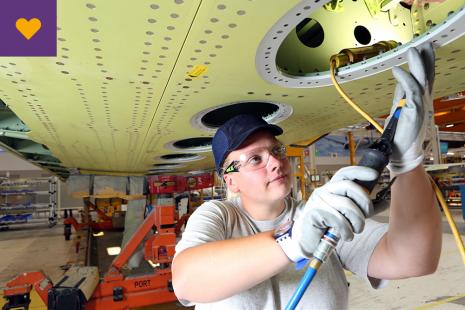 Laura's story
Laura Green left school after her GCSEs and started her apprenticeship two years later...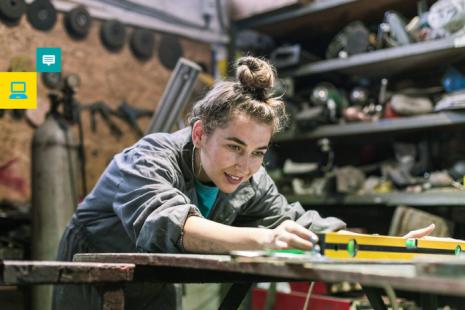 Real life stories
Read more real life stories on exam results, apprenticeships, training and learning, and support for getting into work.