If you feel that you lack the right skills to get the job you want, we can help.
Our experts will work with you to identify the skills you need to improve your job prospects or enhance your CV, as well as provide you with information on training and courses.
Get in touch or click on the links below to find out more.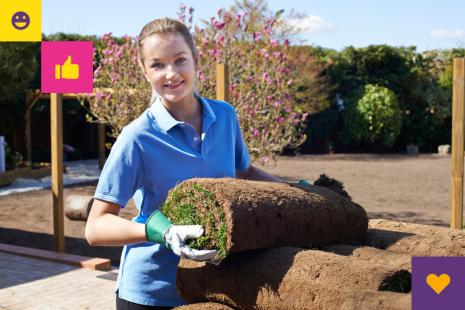 Jobs Growth Wales+
Aged 16-19? Get training, work experience and paid job opportunities to help you make your own future on your own terms.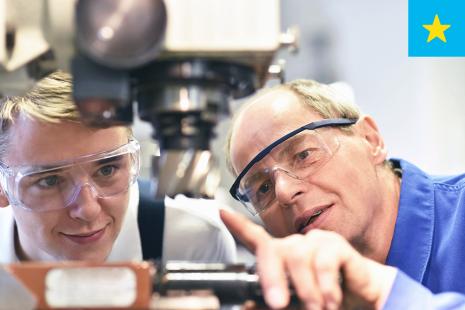 About Apprenticeships
Earn a wage while you work and gain recognised qualifications and job-specific skills.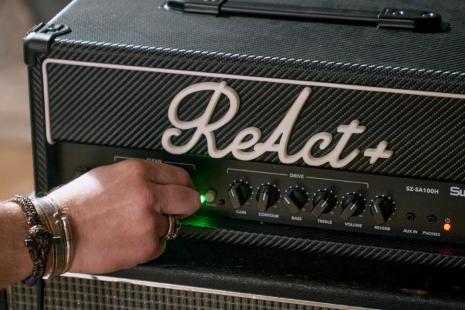 ReAct+
ReAct+ offers tailored solutions which may include financial support, skills training and Personal Development Support to help remove barriers to employment.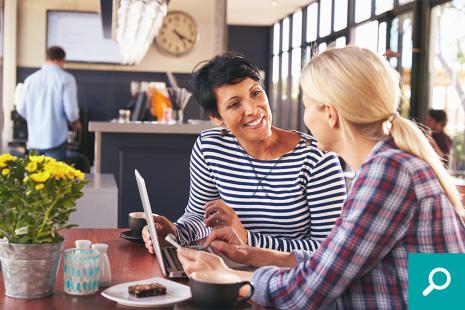 Communities for Work Plus
Specialist employment advisory support  to people who are either in or at risk of poverty who are not eligible for other regional programmes.
Change your story by speaking to an adviser
Find out about the different ways to get in touch
Support finder
Search for programmes that can help you improve your skills and work opportunities