Join the experience makers.
With more and more visitors coming to Wales, the tourism and hospitality sector needs more staff.  There are a huge variety of roles on offer, from working in beach bars and restaurants, to five star hotels and visitor attractions.
If you enjoy working with people, making new friends and being part of team, a career in hospitality and tourism could be for you.
You'll be a big part of making important experiences come to life - whether it's a big night out, a family reunion, a weekend at the beach, or celebrating a win with mates. And you can expect something different every day.
You'll be in demand
There is high demand for people to work in the sector. The number of online adverts for jobs in tourism and hospitality are four times higher now than they were in July 2020. 
The top 10 jobs advertised online in tourism and hospitality in the latest 30 days are: 
Kitchen and catering assistants
Chefs
Bar Staff 
Catering and bar managers
Restaurant Managers
Waiting staff 
Food and drink process operators
Cooks
Leisure and sports managers
Sports and leisure assistants
(Source: Emsi, latest 30 days to 3 August 2021) 
Where to find jobs in hospitality, leisure and tourism
If you think a job in hospitality and tourism might be for you, whether it's just for this summer or part of your longer term career plans, there are a few things you can do:
Check out opportunities in your local area – many businesses advertise on social media or even put signs in their windows
Call into the hotels, restaurants and bars near you to introduce yourself and leave your CV
Get in touch with a Working Wales advisor for a chat about your future
Check out the links below
---
Real life stories
Meet the real life experience makers.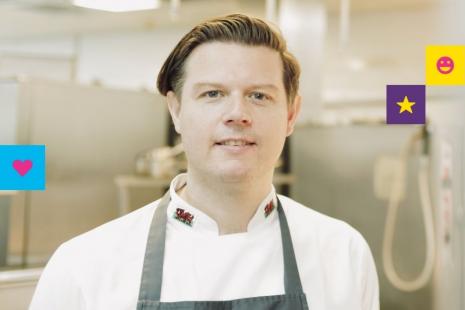 Celtic Manor's story
A career in hospitality can introduce you to a new world of opportunities if you're willing to come on the journey.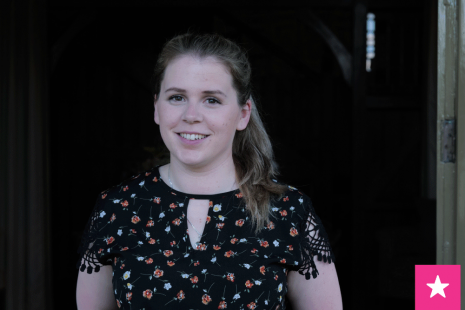 The Grove's story
Members of staff at The Grove, a country house hotel and restaurant in Narberth, Pembrokeshire, share their own experiences of working in the industry and set out the many benefits on offer.
---