Join the experience makers.
With more and more visitors coming to Wales, the tourism and hospitality sector needs more staff. There are a huge variety of roles on offer, from working in beach bars and restaurants, to five star hotels and visitor attractions.
If you enjoy working with people, making new friends and being part of a team, a career in hospitality and tourism could be for you.
You'll be a big part of making important experiences come to life - whether it's a big night out, a family reunion, a weekend at the beach, or celebrating a win with mates. And you can expect something different every day.
You'll be in demand
There is high demand for people to work in the sector. On average, there are over 4000 job vacancies posted online each month in Wales. (LightcastTM, November 2022 to April 2023)
The top 10 jobs advertised online in hospitality and tourism over the last six months are:
Kitchen and catering assistants
Chefs
Waiting staff
Bar Staff
Catering and bar managers
Cooks
Sports and leisure assistants
Restaurant managers
Hotel managers
Leisure and theme park attendants
(Source: LightcastTM, May 2023)
Where to find jobs in hospitality, leisure and tourism
If you think a job in hospitality and tourism might be for you, whether it's just for this summer or part of your longer term career plans, there are a few things you can do:
Check out opportunities in your local area – many businesses advertise on social media or even put signs in their windows
Call into the hotels, restaurants and bars near you to introduce yourself and leave your CV
Get in touch with a Working Wales advisor for a chat about your future
Check out the links below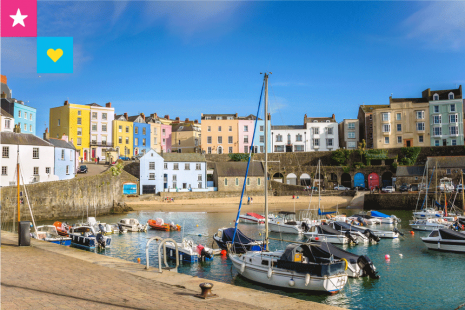 Job roles in hospitality, leisure and tourism
Explore the different types of jobs you can do within hospitality, leisure and tourism, including what the jobs involve, wages, qualifications and skills required and more.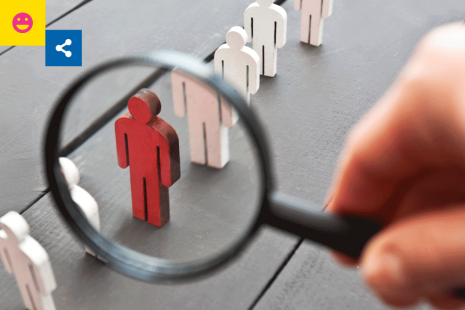 Employers recruiting now
Look at the employers who are recruiting now. Start your job search here.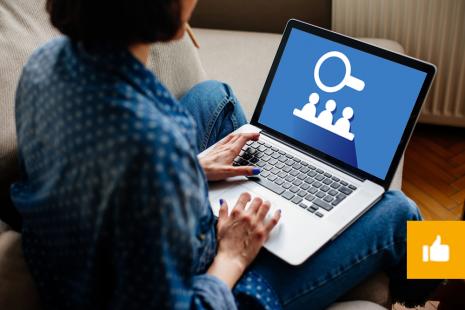 Job Bulletin
Use our job bulletin to access hundreds of live vacancies across Wales.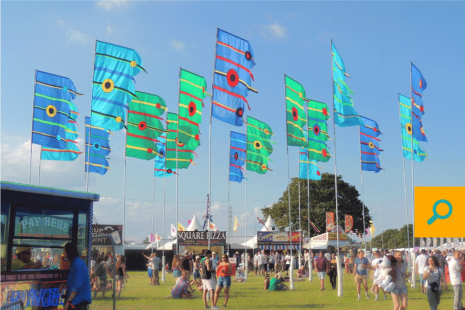 Employers who offer apprenticeships - hospitality, leisure and tourism
Apprenticeships as a manager, chef, in customer service, grounds maintenance, sport and fitness and events management and more.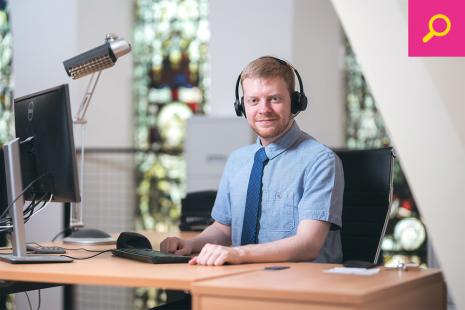 Finding jobs online
Discover 10 great ways to find a company to work for.
Change your story by speaking to an adviser
Find out about the different ways to get in touch
---
Real life stories
Meet the real life experience makers.
---