This Adult Learners' Week and throughout October you can take part in free online and in-person courses, events, and taster sessions. Discover your passion and never stop learning.
There are many exciting areas to choose from, such as digital skills, arts and crafts and health and wellbeing. There are courses in numeracy and literacy, life skills, the environment, languages, social sciences and many more.
Maybe you want to grow your confidence, improve your wellbeing, try out a new hobby or just progress in work. You might also be seeking specialised careers and funding information or looking to advance your skills to land a new job.
Get in touch to speak to an adviser or pick a category below and start learning today.
Adult Learners' Week events, courses and resources
Select a subject area you are interested in on the Adult Learners' Week website.
Or you can search for all courses and events on the Adult Learners' Week platform.
Other adult learning courses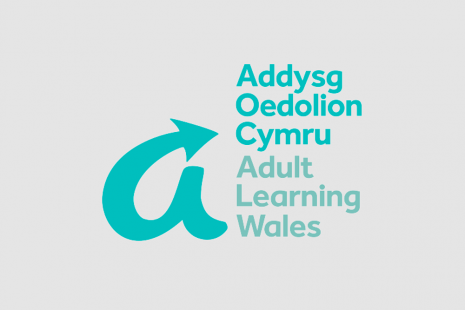 Adult Learning Wales
Search for a wide range of adult learning courses through Adult Learning Wales.
---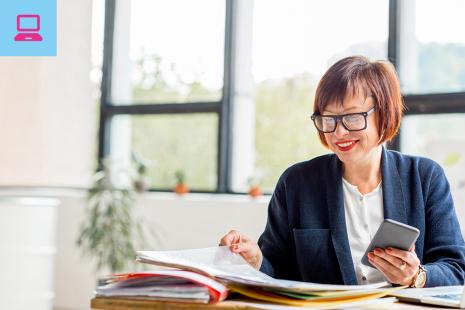 Redundancy Support
Find out about the redundancy support available to you in Wales. Get help with how to move on from redundancy with confidence.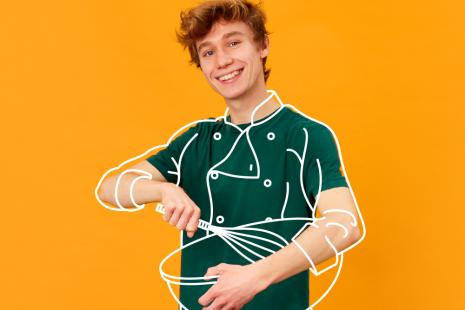 Rewrite your career with a Personal Learning Account
Make your success story by rewriting your career with a Personal Learning Account.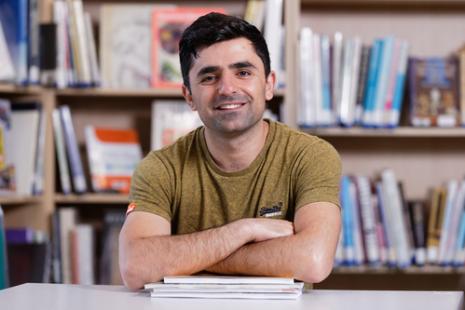 Hisham's story
Hisham's dream to study was made possible when he arrived in Wales – he learned how to speak English and is hoping to pursue a degree in Pharmacy.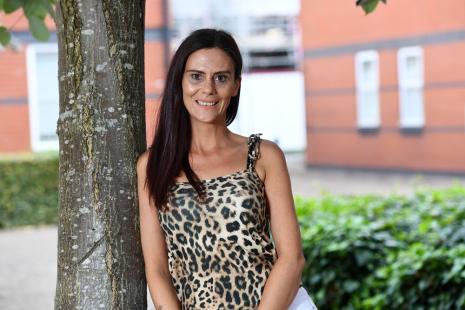 Karryann's story
Karryann's lived experience has led her to overcome barriers she never thought she could. At 42, she has now enrolled onto a Law Degree.