Zoe proves that career paths can be followed through life's twists and turns.
Life experiences
Zoe from Swansea grew up with dance and fitness all around her and this influence has stayed with her throughout life. Zoe say's "My mum had her own dance studio when I was a child and growing up I spent a lot of my childhood in that environment."
Zoe started a family of her own when she was quite young and had three children. When her family were starting to get older it became the time for Zoe to revisit her career aspirations.
Trying new things and coming full circle
Zoe went back into education in 2002 as a mature student and undertook a course in counselling skills but then went on to take a Degree in Early Years Education qualifying in 2005 to become a classroom assistant. From this she went onto become a primary school teacher qualifying in 2007.  Timing wasn't great for Zoe though as at this point Wales was reducing the amount of teaching staff so she wasn't able to get a permanent teaching position.
Instead of letting her new-found learning go to waste, Zoe was able to diversify, becoming qualified in teaching foreign students English (TEFL) and she got a job teaching English to foreign students a position she really enjoyed.
Zoe's passion for learning led her back to her roots and she undertook a Pilates course. In 2009 Zoe become a fully qualified Pilates instructor and since then has worked hard to build a successful self- employed business, providing Pilates therapy full-time out of community centres and church halls around the Swansea area.
Another life change and getting help from Working Wales
Covid-19 and restrictions has meant that the venues Zoe used for her classes have temporarily closed. Zoe say's "even when the venues were back open, a lot of my clients, were self-isolating.
"I had to apply for Universal Credit and contacted Careers Wales and the Working Wales service to get some employment support. I worked with John from the Swansea Careers Wales centre who talked me through my options step by step and let me know of some funding I could access to undertake more training to enhancing my skills.
"My primary interest has always been in counselling but I had not managed to get very far with this previously. My Pilates classes have given me more confidence in standing in front of people and I was keen to use this experience to develop my counselling skills.
Fortunately I was lucky enough to find a course in hypnotherapy in January and it's been fantastic! It is primarily on-line learning but will include classroom sessions when restrictions ease, which is important to me as I relate much better to face to face learning. I will complete the course at the end of June and am eagerly looking forward to deploying my new skills to help people with all manner of anxiety issues.
"I've had lots of life experiences which have shaped me. I think it's really important to set goals with the ability to roll with factors around you that you can't control, but rather to make full use of them!"
---
If you're currently in school or college and would like to explore your interests and opportunities with a careers adviser, please speak to a member of staff who can advise on how to book an appointment. You or your parent, guardian or carer can also call us free on 0800 028 4844, email post@careerswales.gov.wales or get in touch through live chat.
If you're aged 16 or over and would like to explore your opportunities with a careers adviser, please contact the Working Wales team by calling free on 0800 028 4844, emailing workingwales@careerswales.gov.wales or through our live chat.
---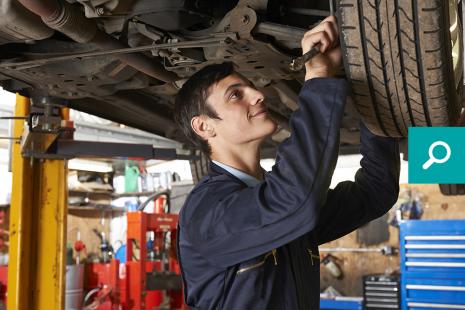 Search for courses
Use our course search to find a course that's right for you. Includes part time courses, short courses and community learning.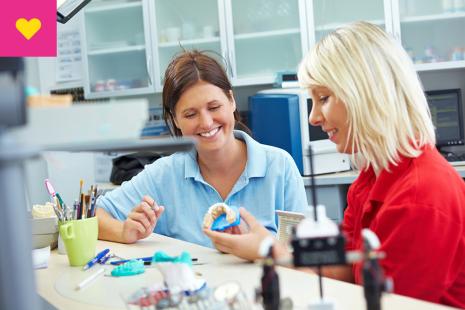 Funding your studies
Funding available in Wales for training, college and university courses.
Change your story by speaking to an adviser
Find out about the different ways to get in touch