CV support helped Mike secure a job as a key worker.
Feeling unsure
Mike found himself at a crossroads in his life and was unsure of his next steps when he lost his job. With CV and job application support from Working Wales he was able to gain employment within the care sector.
 
"I've worked a variety of jobs over the last 15 years but have felt unfulfilled and although I was job searching, I was unsure of what industry or job was right for me.
"I felt desperate for some sound employment support and practical help; having limited computer skills I needed help in drafting a CV.
Getting support from Working Wales
"I first became aware of Careers Wales back in 2005 when I was made redundant from the insurance industry, a job that I'd held for 10 years and really enjoyed.
"I remembered how they helped me cope with my redundancy all those years ago, so decided to visit my local Careers Wales careers centre to see if they could help me again.
"I met with Employability Coach, Louise who works on the Working Wales service and she was able to efficiently assess my needs and took the time there and then to help me rewrite my CV and also apply for the job that I was interested in within the care sector.
Making a fresh start
With Louise's help Mike was able to draft his CV, apply for and subsequently secure the job he was interested in and is currently enjoying his role as a pharmacy delivery driver.
"The practical support that Louise provided was excellent. She was knowledgeable and friendly, and she helped me with my specific needs there and then so it was quick and straight forward. Her support was invaluable and timely as I may have missed the tight deadline in applying for the job.
"I feel I'm able to help in the current climate which has boosted my confidence. I'm grateful to be in employment in a job that I like and it's making me assess my longer-term career path."
I would 100% recommend Careers Wales and the Working Wales service. The staff are very helpful and professional, and I have had a really positive experience with a great outcome."
---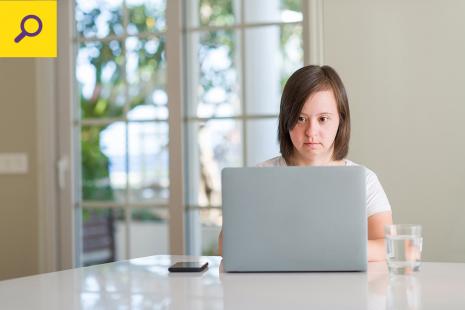 How to write a CV
Make your CV the best it can be. Find out what to include in your CV, view example CVs, and download our Guide to CV writing.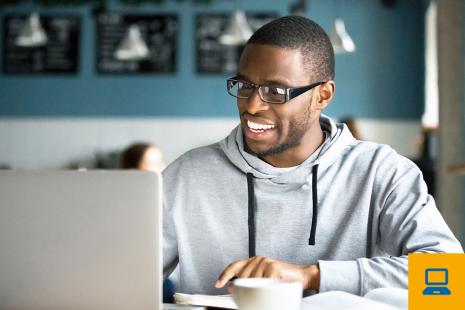 Covering letters and emails
Find out what to write in a covering letter or email.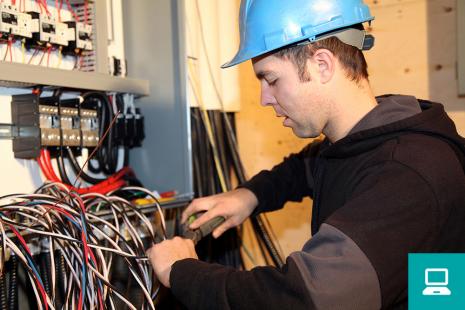 Getting a job
Help with CVs, application forms, personal statements, interviews, finding jobs, approaching employers and more.