Funding helped open new doors for Christopher.
Facing unemployment
"I'd been serving in the army for around 14 years but when I left, I felt at a loss about what to do next. The forces had been my life.
"I found employment as a groundworker installing electricity telegraph poles but after six months I was laid off due to the company downsizing their work force.  
"I'd also managed to get a diploma in management whilst serving in the army and had always fancied a management job, but I quickly realised that I didn't have any experience for the jobs that were being advertised. Most jobs were also asking for recent graduates which became another barrier for me applying.
"I'd also seen some vacancies for driving jobs in the area which I was interested in applying for, but I needed to upskill if I had any chance of even getting shortlisted for an interview."
Getting support through the *Working Wales service
Christopher was referred by the job centre to see a careers adviser to talk about his next steps and what kind of job roles would be good for him. 
He'd also researched Access funding and was keen to see if he was eligible for this so he could enrol on courses to get new qualifications to add to his CV making him more employable.
"I needed to get a CPC licence to apply for driving work. I had all the other necessary licenses but wanted to see if I could use Access funding to get this if possible. 
"If I'm honest this was a quick fix for me and whilst I was set on management roles, I hated being unemployed. After 14 years in the same job, I'd also never had an interview and the adviser was able to give me some advice on what employers looked for at interviews.
Sourcing funding for training
"The careers adviser was great in supporting me through the application process to secure funding and training. We worked together on an action plan and I'd researched jobs that I could apply for after training.
After carefully considering all his options, Christopher went on to apply for his Driver CPC, which develops HGV drivers' skills and knowledge.
"The course was excellent and in two months, I gained all the necessary qualifications to secure a job. The advice and support received from Working Wales was first class and the Access programme was a life saver for me."
Securing employment and progressing into further learning
Thanks to funding, Christopher has now managed to secure new employment and is studying towards a degree.
If it wasn't for Working Wales, I don't think I would be in the position I am in now. The sense of achievement I have experienced is amazing and has encouraged me to study for a degree. I am now working towards a BSc in Computing, IT and Business with the Open University."
 *Working Wales is delivered by Careers Wales and funded by the Welsh Government.
---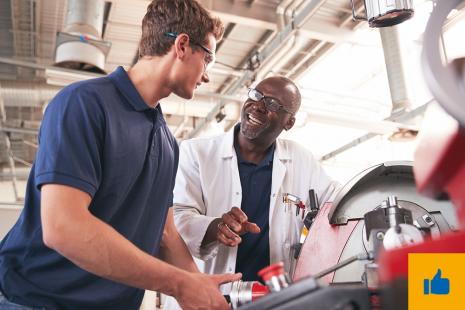 Access funding - South Wales valleys
If you live in the South Wales valleys, the Access funding provides vocational training grants to help you update your skills and improve your employment opportunities.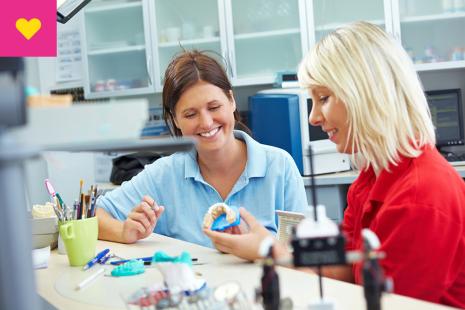 Funding your studies
Funding available in Wales for training, college and university courses.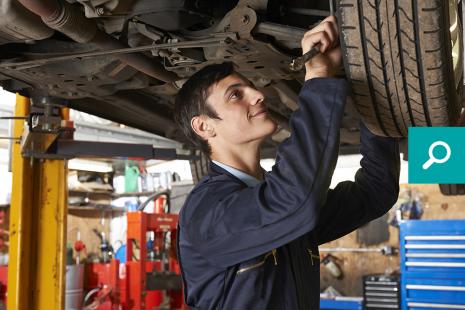 Search for courses
Use our course search to find a course that's right for you. Includes part time courses, short courses and community learning.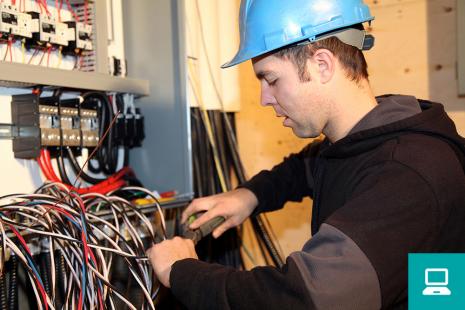 Getting a job
Help with CVs, application forms, personal statements, interviews, finding jobs, approaching employers and more.
Support finder
Search for programmes that can help you improve your skills and work opportunities
Change your story by speaking to an adviser
Find out about the different ways to get in touch