Free distance and online learning helped Stephen through furlough.
Keeping active
Stephen was keen to continue learning and keep active after he was put on furlough at the end of March. He had been working full time as a pub manager whilst studying part time on the first year of a two-year PgCE course. So his life went from being very busy to having more available time. 
"I was working full time, generally over 40 hours per week whilst studying part time and each week I went into college one day and out on placement one morning. 
"The first year of my course came to an end and I was also put on furlough and almost overnight my life changed. I went from being very busy where I was constantly learning new things and engaging with a wide variety of people to having lots of spare time. I really felt that I needed to keep my brain active and to continue learning.
Getting support from Working Wales
"I was made aware by a family member that Working Wales had gathered information about distance and online courses available to people on furlough. I decided to visit the Working Wales website to find out more. 
"The information on furlough support was clear and concise and just what I needed. I was able to see in one place lots of providers that were offering distance and on-line and a direct link to find out more about the courses that were available.
Making the most of being on furlough
By accessing the furlough support page, Stephen decided to undertake a number of courses offered through the Open University and Alison. 
"I've now been able to complete ten courses in total, all education based and generally relating to post 16 compulsory education. 
"I've also been able to look into other areas of education such as behaviours, learning styles and educational psychology and motivation. 
"I really feel that these courses have kept me active and structured my day. 
"The array of courses has added to my teaching portfolio and enabled me to carry on learning during this time. They will hopefully enhance my future long-term career plans once I finish my PgCE."
If like Stephen, you've been furloughed, visit furlough support to find courses that may be right for you.
---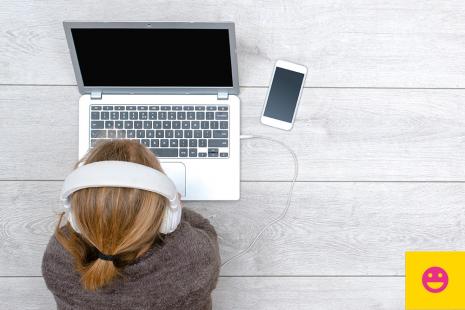 Furlough Support
Furloughed worker? Discover the range of e-learning resources available to help you gain more skills.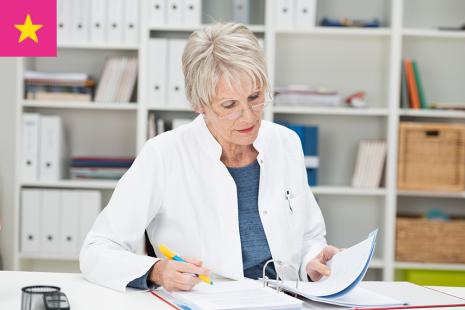 Distance and online learning
Find out about studying at home and in your own time. Get information on pros and cons and where to find courses.
Support finder
Search for programmes that can help you improve your skills and work opportunities
Change your story by speaking to an Adviser
Find out about the different ways to get in touch