Erin Medi MacDonald's university start date has been pushed back to November but she can't wait to get there. 
She's nervous about results day, but hopeful she'll get the grades she needs to start her degree in medical biochemistry at Swansea University. 
Studying in Wales
Erin said: "I wanted to stay in Wales for university so I could be closer to home and study for at least part of my degree through the medium of Welsh. I've always done most of my lessons in Welsh at school and find it easier to learn that way. 
"Swansea University has a great biochemistry course and all the lecturers were friendly and helpful. I loved the atmosphere of the city and the fact that it was by the sea. I had an email recently to say my start date has been pushed to the 2nd of November because of the pandemic, but I'm still planning to go this year – I can't wait." 
Passionate about Science
"When I start my degree, I'm most looking forward to spending a lot of time in the lab. Biochemistry is all about understanding DNA sequences, genes, mutations and creating treatments for diseases.
"I'm very interested in medicine, in the long-term I really want to pursue a career where I know I'm helping people. I've lost several family members to cancer so I would love the opportunity to work in a lab on treatments that could help more people survive cancer in the future, or to research a cure for an emerging disease like Covid-19. 
"This pandemic has made me even more determined to be working in a lab creating new treatments to fight disease."
---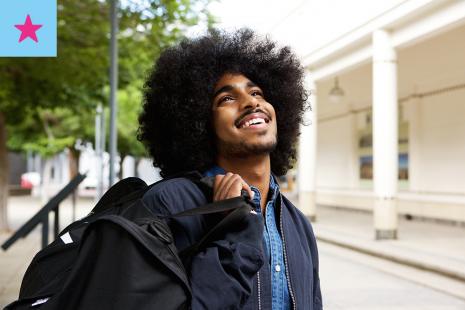 University and higher education
Learn about going to university, including UCAS Application process and timeline. Also includes studying abroad.
---
Read more real life stories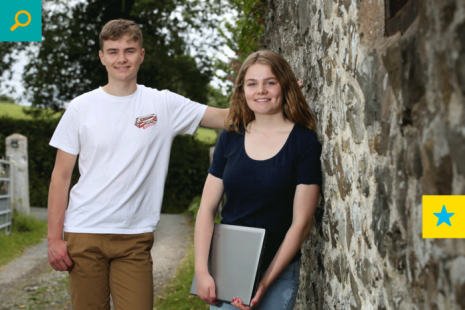 Scott and Imogen's stories
Scott and Imogen Gilmour will be receiving their A-Level and GCSE results this summer. Read their stories...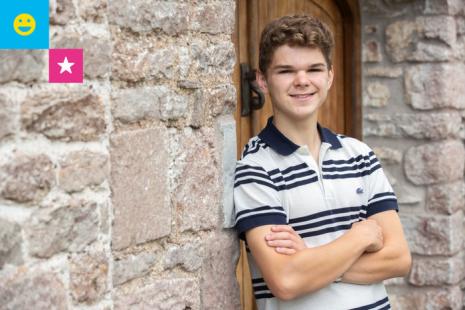 Ceri's story
Ceri Vaughan Jones was planning to take a year out from his studies before starting his degree...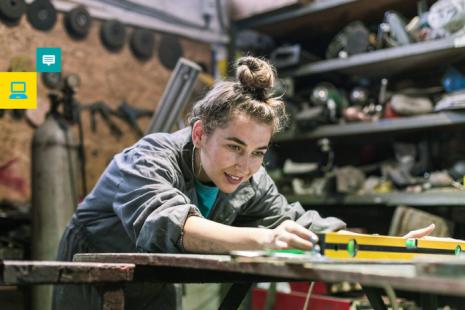 Real life stories
Read more real life stories on exam results, apprenticeships, training and learning, and support for getting into work.