If you live in North Wales and are looking for a job, join us as we team up with partners and employers from North Wales to showcase their current vacancies. Our expert careers advisers will also be available to support people through the application process. 
Date: Thursday 23 July
Time: North West Wales 10am – 11am, North East Wales 11.30am – 12.30pm
Location: Facebook event
Cost: Free
To match employers with job seekers across North Wales, we are running virtual job fairs via Facebook on Thursday 23 July. 
Split into two regional events, the North West Wales job fair takes place 10am - 11am and the North East Wales job fair 11.30am - 12.30pm. (Covering the regions of Anglesey, Gwynedd, Conwy, Denbighshire, Flintshire and Wrexham).
A wide variety of live vacancies will be posted from employers in the North from a range of sectors including administration, care, and construction. 
The events are in partnership with the Department for Work and Pensions (DWP) and North Wales Regional Skills Partnership (NWRSP) and are supported by the Construction Industry Training Board and the North Wales Construction Forum.
Attend event
North West Wales
Time: 10am - 11am
North West Wales Facebook virtual jobs fair event
North East Wales
Time: 11:30am - 12:30pm
North East Wales Facebook virtual jobs fair event
---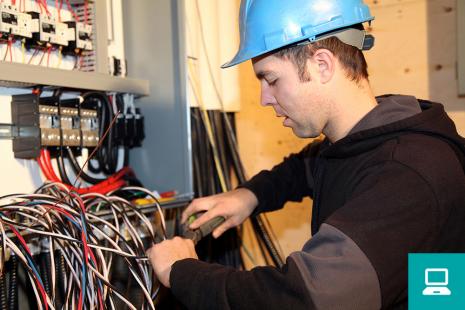 Getting a job
Help with CVs, application forms, personal statements, interviews, finding jobs, approaching employers and more.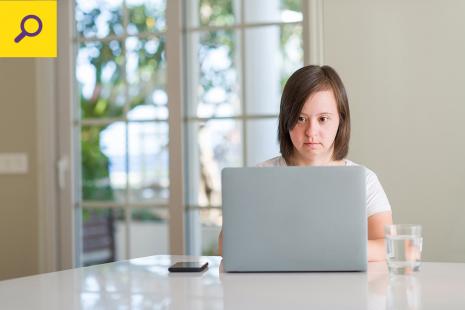 How to write a CV
Make your CV the best it can be. Find out what to include in your CV, view example CVs, and download our Guide to CV writing.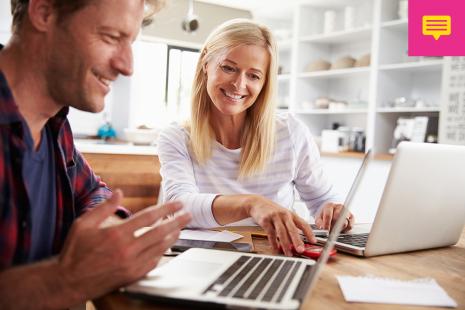 Interview advice
Get help to prepare and practise interview questions, and find out what to expect in an interview.